How to Schmooze Clients on a Shoestring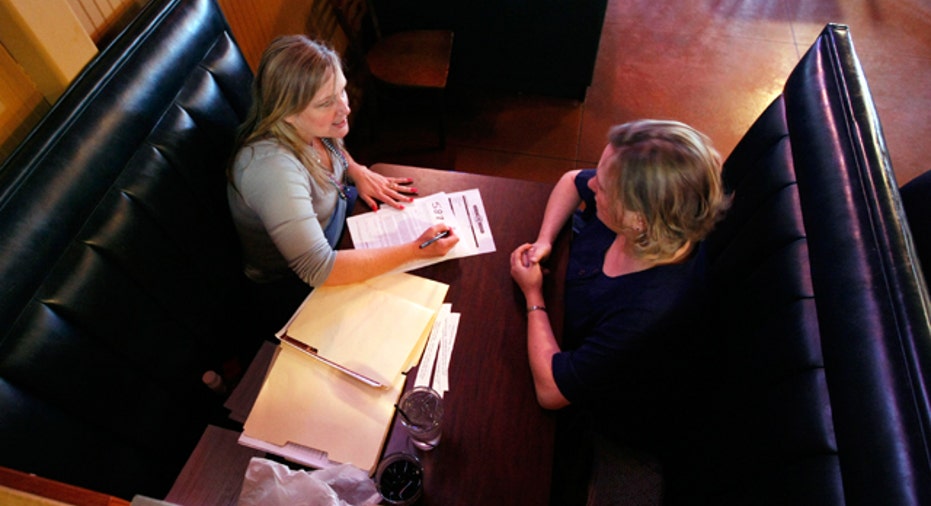 Client entertainment is right up there with the office holiday party as a year-end staple of business life. December is a crucial month for wooing new clients and reaffirming contracts for the year ahead, which makes continued investment in client entertainment a must. Even in times of tight money and depleted budgets, though, you can entertain clients without dinging the corporate coffers too badly or maxing out your credit card.
Here are five suggestions from Goldstar.com on ways that businesses can significantly cut the cost of business entertaining without the client wising up about their penny-pinching ways.  Goldstar is an online seller of half-price tickets to live entertainment venues from coast to coast, including New York's Madison Square Garden and The Staples Center in Los Angeles.
1.       Vet the venue: Take charge of where you go to dinner. It helps keep the dinner selection within budget, and also gives you the chance to use sites like Savored.com to get 10 to 30 percent discounts on your bill.
2.       Keep everybody happy: Give your client an excuse to duck out of work early — and give yourself a break on the drink tab — by grabbing drinks during happy hour.
3.       It's showtime: When you have clients in from out of town, dinner, followed by drinks and a night out can drive up costs fast. Save money for a second night of socializing by buying half-price tickets online to live entertainment such as comedy, theater, sports and Broadway shows.
4.       Make it a habit: If you entertain near your office frequently, spend some time finding an under-the-radar locale with great food and modest prices. Even if the place isn't glamorous, the back story of how you found it, and the sense that you are sharing a personal interest as well as a great meal, can make the experience special and memorable for your client.
5.       Be creative: Think outside of the box to find free cultural events that will also make your meeting more social. If your client enjoys fine wines, go to a wine tasting; if they like art, go to an art opening. And if you don't know what they like, just ask — spending money on something you know they will enjoy will pay for itself.
Reach BusinessNewsDaily senior writer Ned Smith at nsmith@techmedianetwork.com. Follow him on Twitter @nedbsmith.We're also on Facebook & Google+.