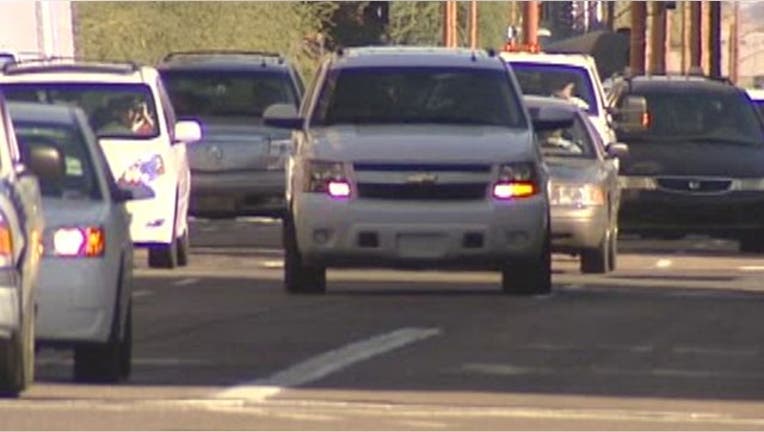 Question: My youngest child will be getting his license soon. What can I do to help save money on car insurance?  I remember how my auto insurance premiums doubled when I added my oldest child (who now is at college and has a car and auto insurance policy of her own) and I would like to stop that from happening if possible.
Answer: You're correct; adding a teen driver to your policy is expensive.  As you learned from your oldest child, car insurance companies find young drivers pose a lot of risk and thus charge more to insure them - sometimes resulting in your car insurance rates doubling. (See "What a teenager does to your car insurance rates.")
There are ways to offset the higher premium that comes from adding a teen driver.  Some are discounts (see our guide to car insurance discounts); others are just common-sense guidelines to follow and may not reduce your auto insurance rates now but will help you keep reasonable rates by having a child who is a safe driver.
Once your son is added to your car insurance policy and you know what rates are with your current auto insurance provider, comparison shop to make sure you are getting the cheapest rates possible.  By shopping around you can save hundreds, if not thousands, each year.  (See "12 ways to double-check your savings.")
The original article can be found at CarInsurance.com:How to save when adding a teen to your policy