How to Save Money on Big Purchases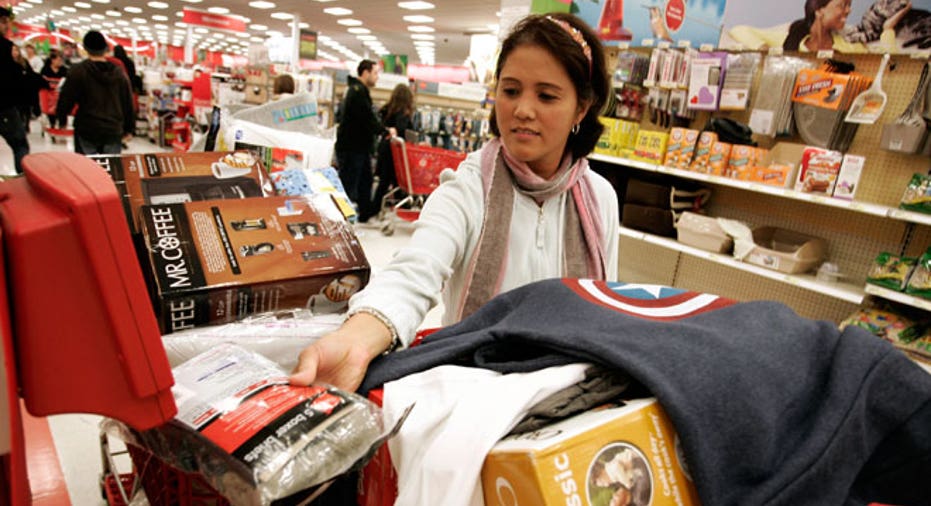 When it comes to making big-ticket purchases, experts say there's almost always a way to avoid paying full price.
"In general, there's always a way to find a deal, especially on big-ticket items," says Matthew Ong, senior retail analyst for NerdWallet. "Markups on furniture, for example, are notoriously high and consumers should really never buy furniture at full price."
The most effective way to save money is to do your research and take your time with the buying process.
"It can seem easier to give in to a convincing sales person or a limited-time only deal, but try to avoid the temptation of making your purchase right away," suggests Jon Lal, finance expert and founder of BeFrugal.com. "Gather as much information as possible, and jot down your top choice brands and models. Then, head home and do your research online."
Read product reviews online and compare prices both in stores and online. If possible, study an item's sale cycle. For instance, televisions notoriously go on sale in February while home appliances tend to get discounted in October and November.
To save money on home appliances, consider purchasing an older model or even a used one. Many appliance stores have a clearance section with greatly-reduced items that might have a dent or were the wrong color, but otherwise brand new.
Mark LoCastro, a spokesman for DealNews, says consumers should never buy anything without first checking online for a coupon or promotion code.  He says the majority of the time you'll find some type of savings--even if it's only free shipping.
For very big purchases, a credit card might be the best payment method. Not only does your card usually offer better terms than using store financing, but many credit cards have  introductory 0% interest rate so if you pay it off in in the set period you'll avoid fees.
"As with all purchases on credit cards, you can actually do a lot of financial good for yourself, such as building credit and scoring rewards, as long as you use the card responsibility," says Ong. "With big-ticket purchases, using a credit card responsibly means keeping a low credit utilization ratio and paying off the purchase as fast as possible."
Some credit card issuers have purchase protection, which means if you find the item cheaper somewhere else in a pre-determined amount of time, (typically 30 days), the credit card company will reimburse the difference.
Using a credit card with rewards points also allows you earn points toward travel or other items with the purchase.
At the end of the day, experts say tenacity will go a long way in saving you money. If you don't see the price you like, don't be afraid to negotiate with the sales person or wait for a reduction.