How to Repair Your Credit Score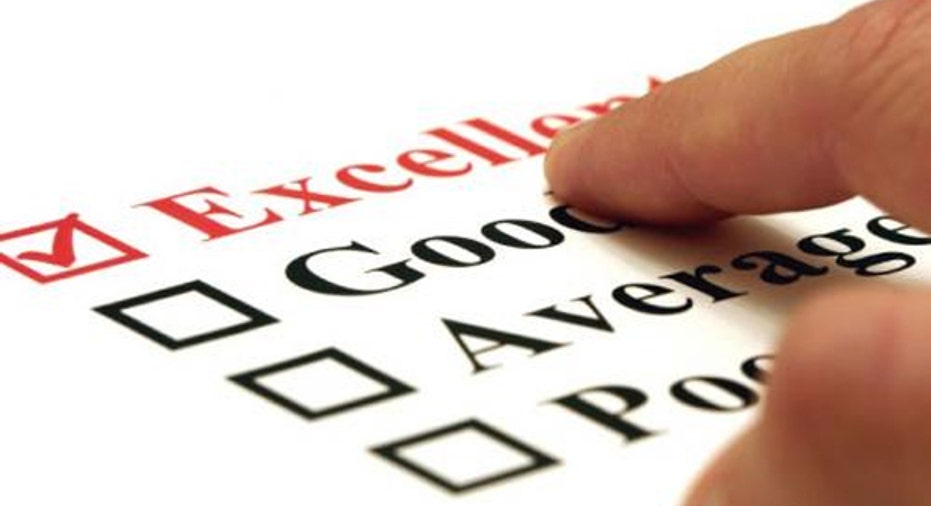 Repairing your credit score may seem daunting, but it is not impossible. You just need to commit to doing whatever is necessary to clean up your credit. Use the following steps to boost your credit score.
Get a copy of your credit report before you do anything else. The information in your credit report is what determines your three-digit credit score. Free copies of credit reports from the three major credit reporting agencies are available at www.annualcreditreport.com. This is the only agency approved by the federal government to provide free credit reports every 12 months.
Scrutinize your credit report closely. You won't see your credit score in the report -- you can purchase that separately from FICO. What you are going to find in a credit report is a summary of your financial history. The credit report can be relatively short if you don't have much of a credit history, or many pages if you have had credit lines, loans, and other financial activity that stretches back many years.
Look for any mistakes on your credit report. Write a detailed letter to the credit reporting agency to fix any problems you find or to delete outdated information. Even if you call a credit reporting agency about errors, follow up with a letter so that you have a paper trail.
Start knocking out credit card debt and loans you owe. Paying off credit card debt can lower your debt-to-income ratio, which helps raise your credit score.
Make monthly payments on time. Being late with bill payments can ding your credit score. Lenders are also less likely to take a risk on loaning you money if you can't keep up with your current bills.
Avoid maxing out credit cards. Generally, it is best to use no more than 30% of available credit lines. Once you go over that percentage, you may be heading for trouble.
Stick to a budget. Keeping careful track of income and spending can allow you to pay off credit card debt faster and stay current on monthly bills.
Who Looks at Credit Scores?
Credit scores are used to determine the types of interest rates you qualify for when borrowing money. The information in your credit history also may be looked at when you apply to rent an apartment or shop for insurance. Credit scores are even being used more often to determine whether people should be hired for certain jobs. Do whatever you can to improve your credit history to improve your overall financial life.
The original article can be found at IndexCreditCards.com:How to repair your credit score