How to Recruit and Retain the Best of the 2016 Graduate Pool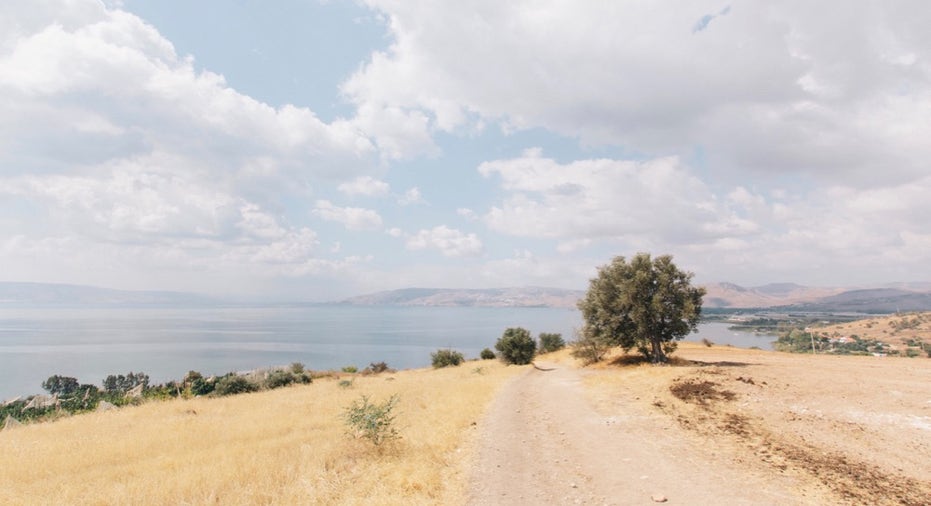 With summer well underway, 2016's college graduates are deep into their searches for the perfect jobs to launch their careers. Many will end up anxiously grabbing the first job offer to come along, while others are working their way through internships to gain practical skills and make themselves more marketable. Employers that want to attract the best of the best 2016 has to offer need to implement incentive programs that will appeal to this latest wave of the workforce.
Even with an internship under their belt, many recent graduates will find themselves overwhelmed when forced to practically apply their education to a career.
"When attracting the best talent right out of college, having a well-thought-out training program is essential," says Luke Smith, director of operations for SolidProfessor, a provider of online training programs that was named one of the Best Places to Work in San Diego this year. "Many schools focus more on theory than practical application, so recent grads prioritize working for a company that will continue to develop their skill sets and give them the resources to succeed."
Don't forget graduates are taking the first steps on the path to building independent lives. They are moving out of their childhood homes, paying their own bills, and looking for great opportunities that will help them succeed.
"If your company happens to be based in a nice area, trendy city, or desirable location, use that to your advantage," Smith says. "Often when employees are seeking a new job, they are seeking a lifestyle change as well. Companies are wise to present their available position in the form of not just a job, but an attractive lifestyle wherein if an employee works there, they will truly be happy."
Hiring Is Only the First Step
While ensuring applicants are comfortable as they begin their careers is important, businesses also have to focus on retention once those employees are on board. Large companies like Google and Apple offer pretty wild incentives, such as foosball tables to take stress out of the workday, napping pods, and unlimited vacation packages. Obviously, not every business can afford such extravagant perks – and employees shouldn't expect them to – but some enticements that go above and beyond can make all the difference between being a stepping stone or being someone's career.
"There are some perks that are less expensive to provide, but offer a high employee satisfaction return," Smith says. "Team bonding and group activities can be one way to inexpensively provide amenities while strengthening collaboration across departments."
Related: Would You Pay Your Employees to Take a Vacation?
//
"We've had weekly yoga sessions where any employee could participate, and the company picked up the tab," Smith adds. "A month's worth of classes cost the company approximately $800 – we had [more than] 85 percent of our employees participate, and they all thought it was great. The classes took place during our lunch breaks to avoid disrupting business."
And don't forget that the fastest way to an employee's heart is through their stomach.
"Never underestimate the power of free food," Smith says. "You'd be surprised at how appreciative employees can be when their employer occasionally brings in treats. Doughnuts or pastries occasionally in the morning, perhaps some gourmet coffee, are relatively inexpensive [and] can go a long way in terms of employees feeling special and appreciated. Free food every day is a great perk, but when it is a treat instead of expected, that perk can generate even more positive feedback."
Of course, yoga and doughnuts are only part of the solution. Graduates aren't just looking for free stuff – they are looking for careers where they can have an impact and a future.
"The first step is providing a clear path for advancement," says Smith. "Give these new employees a crystal-clear vision of how their career can grow within the organization. When employees see an attainable opportunity, like a promotion or a raise, they will work hard to achieve it."
Smith also stresses the importance of creating a positive work environment.
"Regardless of how much an employee may make, the bottom line is if they don't enjoy coming to work, they won't last," he says. "Keep up the morale, continue the activities, invest in office perks that will keep your employees happy and engaged. Celebrate the wins by providing positive feedback when an employee performs well. These are little things that go a long way in terms of creating a work environment that people enjoy and appreciate."
All of these benefits also come full circle. New graduates are going to know all about your company before they come to an interview. They are adept at using the Internet, and they'll research and read reviews about a company before they ever meet you. If you can provide an attractive company culture, they'll already want the job before they walk in the door for that first interview.