How to Rebuild Your Credit After Filing for Bankruptcy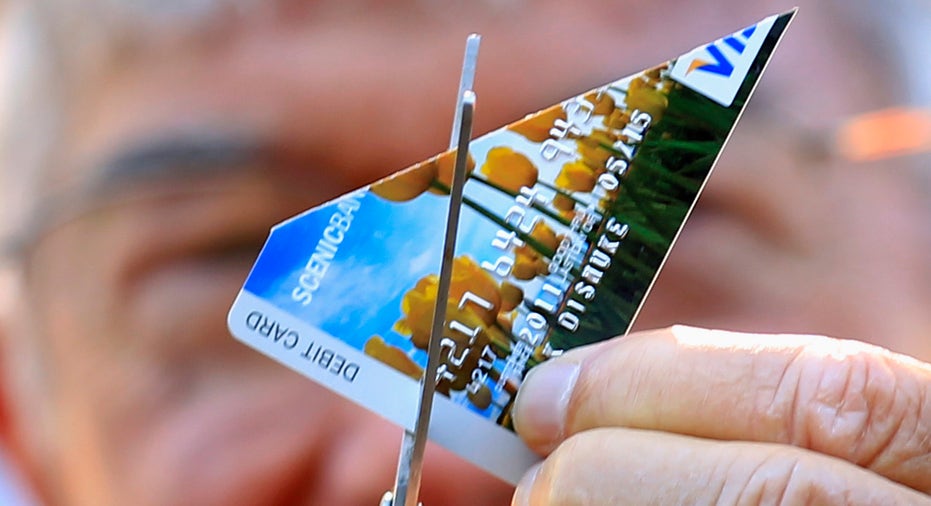 There are many signs the economy is improving: the rally on Wall Street, rising home prices and improving consumer confidence. But there are also signs that the economy is still struggling: unemployment is high, 1.2 million Americans filed for bankruptcy last year and 14.4% of Americans are underemployed.
The Great Recession took a toll on Americans' finances that have long-lasting effects and have damage their credit scores. A dented credit score affects everything from credit card and mortgage interest rates to insurance payments. It can even hurt hiring prospects.
Repairing credit takes time, but it's necessary. If you're in the subprime category because of a foreclosure or bankruptcy, here are steps you can take to start down the path of getting your score over that all-important 700 mark.
Get a Secured Credit Card
After you file for bankruptcy, it's time to start rebuilding credit. A secured credit card can be a good payment method to keep you out of debt. If you deposit $500 to your card, your credit limit becomes $500. Not only does this keep you from spending more than you have. Make sure that the issuer reports your activity to the three main credit bureaus to help raise your score.
Prepaid cards are similar to secured cards, but they will not help you rebuild credit since they generally do not report to the credit bureaus. Some prepaid cards come with high fees, so it's important to do research and steer clear of those. There are also other options like the Fingerhut account that allows subprime borrowers to qualify for a line of credit to shop in its online catalog. When you use the account responsibly by paying off your bills on time, Fingerhut will increase your credit limit and report your payment activity to the credit bureaus.
Use Retail or Gas Cards
As your credit score improves with secured or prepaid cards, you will eventually qualify for retail cards from department stores and gas stations. The interest rate on these cards is often high making it essential that you don't hold a balance beyond the grace period.
Major banks are often the issuers of retail cards, which could make approval difficult if you had a credit card with one of these institutions that was discharged in bankruptcy. However, positive and responsible use of these cards will raise your score.
Another option is to finance a car. Dealerships desperate for end of month sales lower their approval standards making your chances of buying the car higher. Of course, you shouldn't purchase a car unless there's more than enough room in your budget, but it's another way to show that you're a responsible borrower.
Don't Do This
Don't pay a lot of money to somebody promising to rebuild your credit in a short amount of time. It can't and won't happen.  It will take time to repair your credit, but you'll likely have a score above 700 before the bankruptcy falls off your report.
Don't make the same mistakes twice. Review the events that caused your credit to fall to subprime levels in the first place. Take ownership for your mistakes but rather than beating yourself up over it, learn from it and start over. It's not about how hard you fall, but how quickly you get back up.
Roman Shteyn is co-founder of Credit-land.com. He writes frequently on credit-related topics.