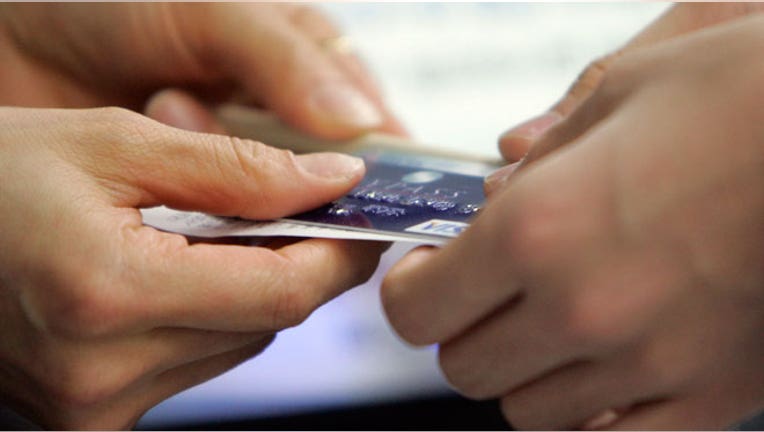 You may think you have your financial life in order because you (or a professional) manage your stocks, bonds and cash. But are you effectively managing your credit?
Many of us fail to realize – sometimes far too late – that our credit profile is our digital fingerprint for an increasing number of institutions, financial and otherwise. Rightly or wrongly, many institutions are using credit reports to assess our level of self-awareness and what kind of person we are, and that criteria can have a direct impact on our access to money.
Credit is an asset—part wealth-building tool and part security blanket—that we can draw on in both good and bad times.
We can build it, nurture it, manage it and protect it, or we can opt to throw caution to the wind and embrace a life of uncertainty so that every credit application, mortgage request, or even job application becomes a Maalox moment.
Credit must be considered a fourth asset class. It's just as important as the stocks, bonds and cash in your portfolio.  And just like the other three, it needs to be managed effectively.
Credit Should Be A Resume NOT A Rap Sheet….
Depending upon your level of financial literacy, credit can have all the positive benefits of a strong resume, or the negative ramifications of a rap sheet.
Too often consumers and creditors view credit as a "crime and punishment" issue. Indeed, it can be that—if you fail to pay your bills or shirk other financial obligations. That's when your credit report can brand you with a scarlet letter for all potential creditors.
However, credit can be a financial resume: a document that reports positive and responsible behavior, just as a career profile highlights professional progress. If Americans hope to have a healthier relationship with credit, then they've got to start owning it. It's not something any of us can afford to hide from or ignore.
If you are unsure on how to get started to become more aware of your credit portfolio, start by assessing your current knowledge by asking the following questions:
Do you check your credit reports quarterly for free?
Are you enrolled in a program offered by credit reporting agencies and resellers to monitor your credit and public records for any sign of identity theft?
Do you engage in a personal monitoring culture where you review your bank and credit card accounts on a daily basis (Come on now, you look at your email and Facebook pages countless times a day, don't you?) to ensure that all transactions are yours and not those of someone who has conveniently "borrowed" your information?
Have you enrolled in bank and credit union notification programs that alert you when transactions (or those above a certain threshold) occur in your accounts?
When you discover inaccurate or incomplete transactions in your credit reports or improper transactions in your accounts, do you notify the appropriate institution to make changes to eliminate the negative information, or close the compromised accounts?
When you discover that negative, yet correct, information exists in your credit files, do you develop and implement a plan to minimize the damage? And can you compellingly explain what went wrong, why, and what you are doing to rectify the situation?
Your credit doesn't have to be something that happens to you. It is part of your economic resume that you can control and build—provided you are on top of it.
Adam Levin is the co-founder of Credit.com and Identity Theft 911. He is a former Director of the New Jersey Division of Consumer Affairs. Adam's regulatory experience provides unique insight into consumer privacy, legislation, and financial advocacy. He is a nationally recognized expert on credit and identity theft.