How to Make Your Job Application Stand Out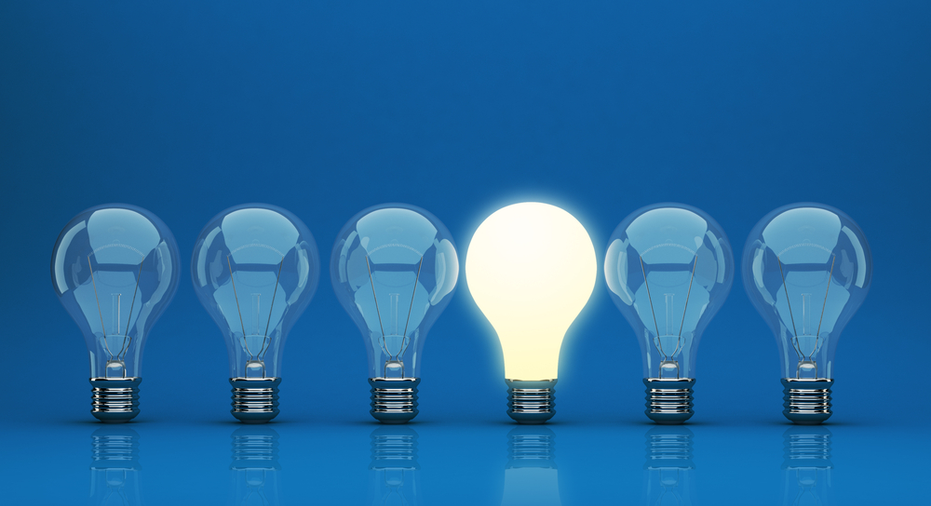 Putting together an employment application can seem like a daunting task, but finding the perfect job depends on it. A competitive marketplace is putting extra pressure on applicants seeking work.
However, if you use these simple tips to make your application stand out, you'll be able to stop worrying about resume font choices and start discussing your new 401(k) plan:
1. Start With Research
Before filling out an application or sending out a resume, carefully read and analyze the job listing. Research the prospective employer by visiting its website and LinkedIn pages. This simple step will help you better understand the culture so you can tailor the language of your job application to stand out from the pack.
2. Ask Questions if Necessary
Many applicants are afraid to ask questions because they worry it may hurt their chances of getting the job. If you're confused about any part of the application, however, it's best to reach out to the hiring manager for answers. Companies aren't immune to making mistakes or overlooking details in job posts, and they'll likely appreciate you taking the initiative to reach out.
3. Personalize the Application
The worst thing you can do is send a generic application, resume, or cover letter to a potential employer. Companies can spot boilerplate text a mile away, so it's important to personalize everything. A few tips on personalization:
- Avoid generic salutations, such as "sir" or "madam." Use the name of the contact listed in the job post, or find the contact's name through online research or by calling the company.
- Include the business's name in your cover letter.
- Show you have done your research by mentioning the employer's recent achievements or news. Tie it to your background to demonstrate how you can align with the company's mission.
- Use points from your resume and experience to show how you'd help the company with its specific problems or needs.
4. Avoid Silly Stunts
You won't land at the top of the application pile by using scented paper or making your resume neon orange. Avoid gimmicks that diminish your professionalism. Use regular paper and traditional fonts, or send a virtual resume in a simple format.
5. Consider a Video Application
If the potential employer has demonstrated it is open to new ideas (a company in a creative field, for example), then you may want to submit a video application. A short video can set you apart from others who turn in traditional documents. Keep it professional, but allow your personality and enthusiasm for the job to shine.
6. Showcase Your Unique Features
You don't want to tout your ability to burp the alphabet, but it's okay to show off some of your unique talents. Applications start to blend together after a hiring managers has spent a few hours reviewing them, so mentioning an unusual ability or experience can help you stand out. Just make sure whatever you include – whether it's your knitting hobby or your collection of stamps – is more relatable and relevant than unusual and inappropriate.
Jodie Shaw is the chief marketing officer for The Alternative Board (TAB).