How to Make Your Business Dreams a Reality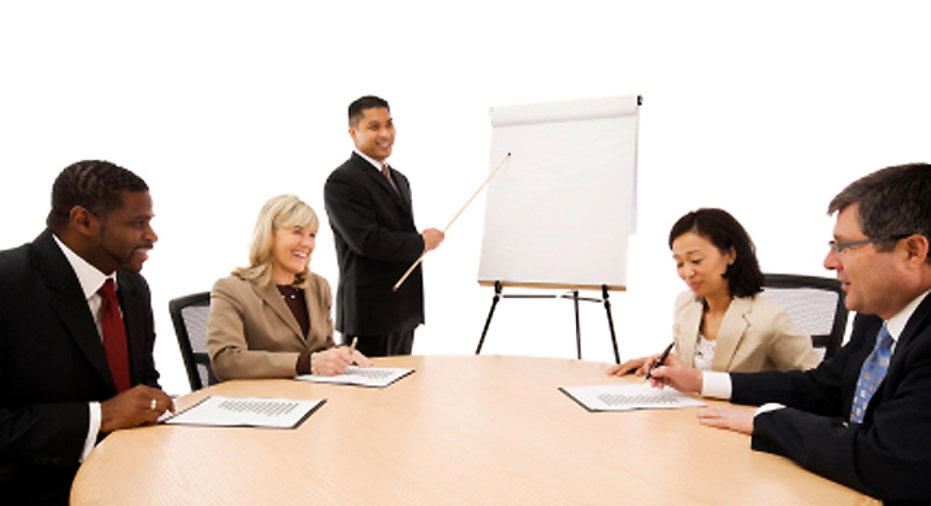 A few years ago, I took a class on visions to strategy (yes, even seasoned CEOs still need help!). It reminded me that we all have tons of great ideas, but it's not that easy to make our dreams reality. So how can you take the journey from dream to reality? It's as easy as five simple steps.
No. 1: Know your vision. You must always know what your big picture is, and what you're trying to accomplish. Your vision is separate from your mission.  The vision refers to the big picture of what you're trying to accomplish. Are you trying to change your city? Create a different shopping experience?
No. 2: Know your mission. Your mission is what you're going to do; it is your purpose. You should use action words like "establish, build, sell."
No. 3: Know what you're going to do. Your goals are important, and you need to set targets that also have deadlines associated with them.  You should not have more than three goals.
No. 4: Know why you're going to do it. For every goal you set, you should have a reason for why you want to accomplish that goal. If you don't have a reason, then it shouldn't be one of your goals!
No. 5: Know how you're going to do it. This is the step that makes a dream reality. You must create strategies related to your goals and objectives. This step is all about the approach you will take to what you're trying to do.
Tina Wells, CEO of Buzz Marketing Group earned her B.A. in Communication Arts graduating with honors from Hood College in 2002. She is the author of the tween series Mackenzie Blue, published by HarperCollins Childrens Books.
The Young Entrepreneur Council (Y.E.C.) is an invite-only nonprofit organization comprised of the country's most promising young entrepreneurs. The Y.E.C promotes entrepreneurship as a solution to youth unemployment and underemployment and provides its members with access to tools, mentorship, and resources that support each stage of a business's development and growth.