How to Make Direct Mail Work for Your Business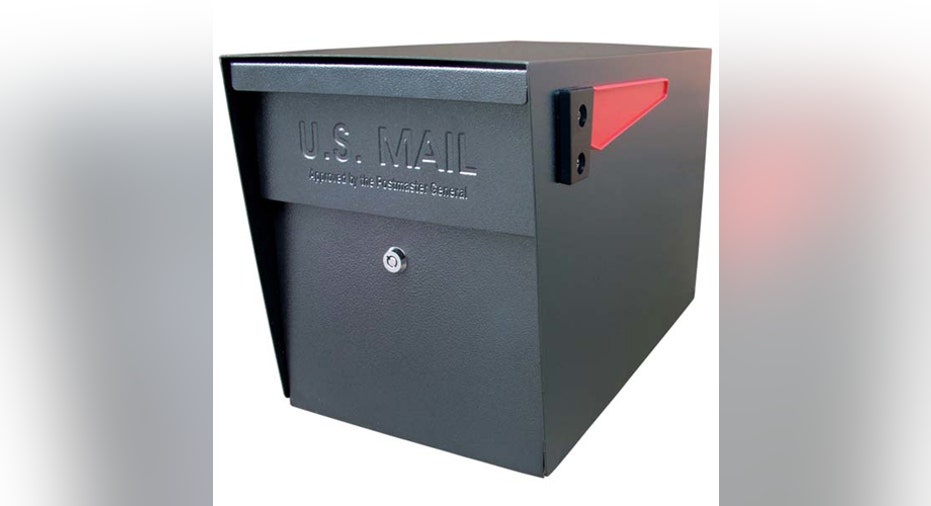 Despite a surge in online marketing, direct mail remains one of the largest advertising methods for U.S. businesses.
Research from the Magna Advertising Group found that spending on direct mail reached $21 billion last year, up nearly 3 percentage points from 2010.
Tom Foti, manager of Direct Mail and Periodicals for the U.S. Postal Service, said with the average household bombarded by more than 150 email ads a day, direct mail is a way for businesses to stand out from the crowd.
"Direct mail creates a one-on-one connection that's hard for other media channels to match," Foti said, adding the average household receives just two pieces of direct mail each day.  "It lets you incorporate coupons, reply cards, mobile barcodes — such as QR codes —URLs and other response mechanisms."
Direct mail gives businesses the opportunity to target advertising dollars on those most likely to respond, Foti said, adding that they can be used for a range of purposes, including promoting a product or learning more about the customer.
[10 Ways to Advertise Locally]
"Direct mail is a workhorse for generating leads, traffic and sales," he said.
Foti offers several tips for businesses looking to succeed with direct mail:
Feature an offer prominently on the front of the ad to boost readership and response. Choose the format, list and offer for the highest return on investment, rather than the lowest cost. Then track responses to measure the mailing's effectiveness.
Include mobile barcodes, certificates and product visuals to engage the recipient. Use the mailing to ask customers what they want or need.  However, be careful to avoid overwhelming the reader with too much copy or graphics.
View direct mail as an ongoing customer relationship management tool that picks up where other media leave off. Understand that customers will feel misled and will likely ignore messages in the future, if the piece is marked "urgent" when it's not.
Use mailings to achieve business goals such as acquisition, relationship building and stakeholder communications.
For those not sure how to get started with direct mail, the U.S. Postal Service offers its Every Door Direct Mail program, which provides businesses with a way to reach every address in a neighborhood without the need for names or addresses. For less than 15 cents apiece, the Every Door Direct Mail program lets small businesses send highly targeted fliers, menus, brochures and advertisements.
Follow Chad Brooks on Twitter @cbrooks76 or BusinessNewsDaily @BNDarticles. We're also on Facebook & Google+.
Copyright 2012 BusinessNewsDaily, a TechMediaNetwork company. All rights reserved. This material may not be published, broadcast, rewritten or redistributed