How to Keep Workers Happy When Working Holiday Shifts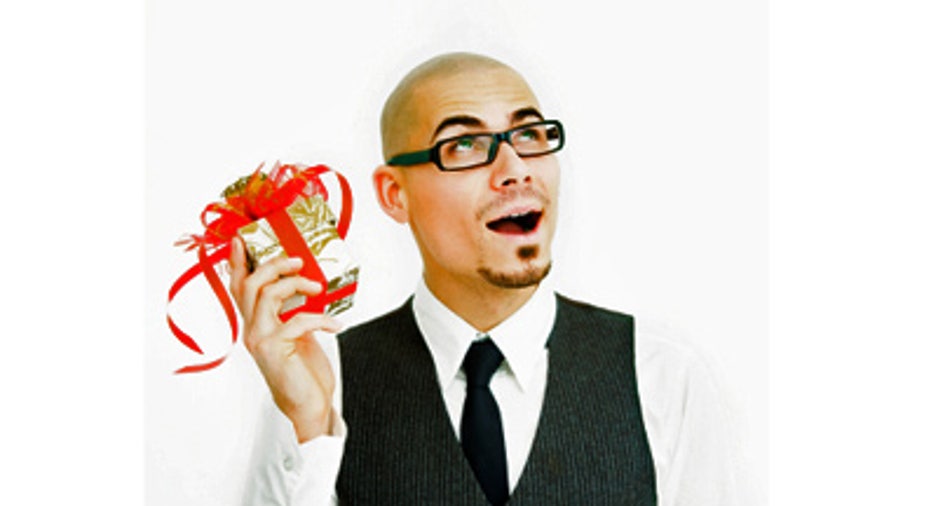 No one wants to work on major holiday like Christmas or New Year's Eve. But many small businesses choose to remain open during holidays to compete with the big retailers and not miss out on revenue opportunities. While most workers
would prefer to spend such events with family or friends, owners can do small--but meaningful--actions to make employees feel appreciated.
While many smaller companies can't afford to give their workers holiday bonuses, there are other ways to keep employee morale up, said to Daniel Rubin, vice president of Aon Hewitt Talent & Rewards Practice.
"Not enough companies recognize employees in this way," he said. "It's easy to do, in a sense of saying, 'Thank you.' It's the standpoint of taking the time and not necessarily spending money, and that is something every single company should do."
Polly Wright, senior consultant at HR Consultants Inc., said doing small things like having an open conversation with workers about how working on these days will impact their family life is welcome and appreciated.
"Talk to them about minimizing this impact," Wright said. "Give people some choice in when they work, or if they work a holiday give them some preference to have off on another date."
Here are some of Rubin and Wright's tips for keeping employee morale up for workers stuck with the holiday shift this year.
Give workers flexibility. Giving employees some choice in which shift they work during holidays eases the burden, Wright said.
"People who work over the holidays may adjust to celebrate at certain times like Christmas Eve," she said. "Allowing folks some advance notice and flexibility is one of the most important things a business can do to boost morale. It's one thing to work over a holiday; it's another to be mandated during the time your family would like to celebrate."
Allowing employees to trade off with other workers for preferable shifts and hours, or switching holidays among the staff are other ways to keep workers happy.
Give back when possible. Giving employees a small token around the holidays, even if it's just a $5 or $10 gift card, a home-cooked meal or a hand-written thank-you note is important, Rubin said. Be sure to link this action specifically with your employee's working on a holiday or overtime, this way he or she will be more inclined to repeat it in the future.
"Making that connection makes the effort more real to employees that their work was recognized," he said. "Get specific with them. When employees make a link between anything the company does for them with their own effort, that makes all the difference."
Get festive.  Allowing a small celebration, dressing down (or up), or even a few games during the work day allow employees to get into the holiday spirit, Wright said.
"Employers should let them do something fun that relates to the festivities," she said. "This keeps morale high. Also, decorating the workplace helps, anything that can make the people feel like they are celebrating a bit at work."
Consider your short-term employees. Businesses that bring on additional staff during the holidays to pick up the slack need to recognize these workers as part of the team, Rubin advised. Pay attention to this work pool and appreciate their input and efforts just as you would your full-time workers.
Make yourself seen.  Rubin said smaller companies in particular have the ability to thank their workers face to face. As an owner, gather your workers together in one room and thank them specifically for working on a holiday, or late hours during the season's busiest times.
"Smaller companies have a family-like feel, and this message can be delivered from the CEO's mouth to the entire staff," he said. "That is something leaders should take advantage of whenever possible."
Also, if your workers are going to be there on major holidays, running your business, it never hurts to swing by yourself and thank them in-person, on the day, Rubin said. Focus on the short-term sacrifice their employees are making by working holidays.
"Say, 'we appreciate this, and it means a lot to the company.'" That is free and really does go a long way with employees."