How to Keep Learning as a Leader... on a Budget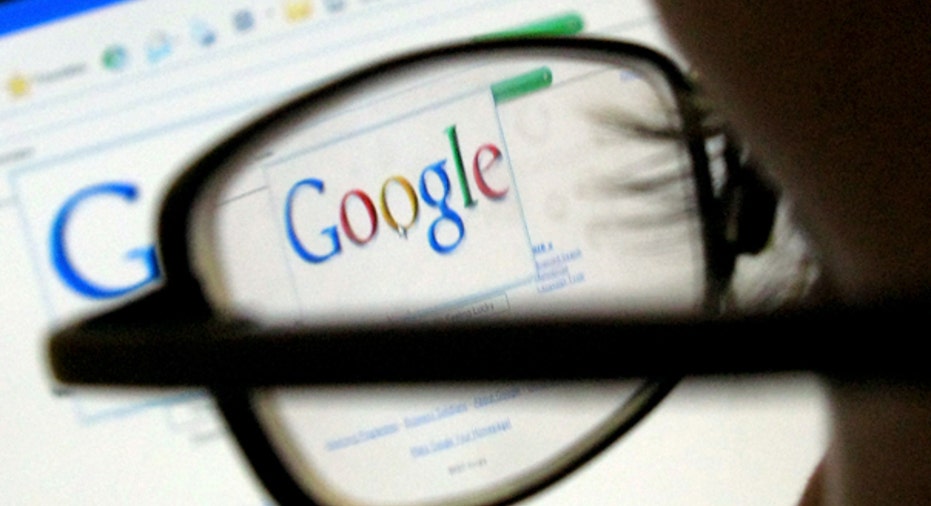 In business, success hinges on staying current or risk falling behind.
That's especially true for your learning process. Self-education becomes a personal requirement, as does taking on the role of a lifetime learner.
Time pressures make that a tall order – and few have the budget to partake in the executive education program at Wharton or Stanford.
But learning can happen – and will happen – when you see everything around you as a classroom. We come in contact with situations every day that offer rich opportunities to learn and grow—without a high price tag. All you have to do is take a look around and observe.
Here are seven tips to get you in gear as a lifetime learner:
No. 1: Subscribe to online business publications. The Harvard Business Review, The Wall Street Journal, Smartbrief on Leadership and National Public Radio's Marketplace program – these are some of my favorite resources for learning about leadership, business developments and consumer trends. The stories, interviews and blogs featured in these publications are all well worth your time. Go two-for-two: Subscribe to two publications and make it a daily goal to read one article from each.
No. 2: Observe practices in other businesses. You can walk into any business and see operational and organizational practices going on. For example, I was recently at a department store when a morning shift change began. I observed a group of employees and their manager, gathered together near the check-out area, engaged in a lively discussion. As it turned out, a morning team huddle had started. This daily practice united the group—before they moved to their separate work areas—to talk about sales, customer feedback, store specials and team accomplishments. Interestingly, the session concluded with a 90-second team stretch. The huddle lasted about five minutes, and by the smiles and spiritedness of the group, it clearly worked as a spark plug for communication and camaraderie.
No. 3: Look, listen and ask. You could observe the situation that I just described at the department store and leave it at that, or you could go one step further, and probe. That's what I did. When the huddle broke up, I approached the manager and complimented him on how he engaged his team. That small talk opened the door for me to ask a few questions about the practice—it's purpose, how he keeps it fresh, and the impact that it has on the team. Our brief conversation was insightful and provided me with some new ideas.
No. 4: Talk with a friend who has business. Chances are your circle of friends involves people in business—as small business owners, co-partners, or managers at a regional company. They're out there and they are great learning resources. Grab a cup of coffee, a beer or a glass of wine and ask about their techniques for getting employees to speak up with new ideas for saving costs, serving customers and improving an inventory system. Take that information and see if you can incorporate it into your business. In exchange, offer your friend a few tips you think might help them.
No. 5: Don't be afraid to strike up a conversation with a stranger. Maybe it's the season ticket holder who sits behind you or a fellow parent on your kid's soccer team – whatever the case is – strike up a conversation with them. You never know, they could be a business owner just like you. If that's the case, ask how he/she motivates their team? Address customer complaints? Keep team members accountable? The point is there is terrific learning close at hand for you to take advantage of.
No. 6: Start a business book club. You could do this with a group of small business leaders in your community or join an online book club. Reading a current business best seller offers new perspectives for your consumption – and the lively discussions that follow are even better.
7. Keep reading this column! Don't forget to come back to FoxBusiness.com to read my column and other updates in the Small Business Center on a regular basis. You'll find timely topics from restoring your reputation, to engaging employees, ensuring truth in the workplace and making yourself memorable in an interview. As a small business owner, I'd love to hear any advice or tips you'd like to share with me about running a productive and successful business. So please email me at ldulye@dulye.com.
Linda Dulye is internationally recognized for helping many companies go spectator free. A former communications leader for GE and Allied Signal, Linda established Dulye & Co.   in 1998 with a practical, process-driven approach for improving communications and collaboration through an engaged workforce— a formidable competitive advantage, that she calls a Spectator-Free Workplace™.