How to Implement the C-Suite's Vision in the Corporate Hiring Process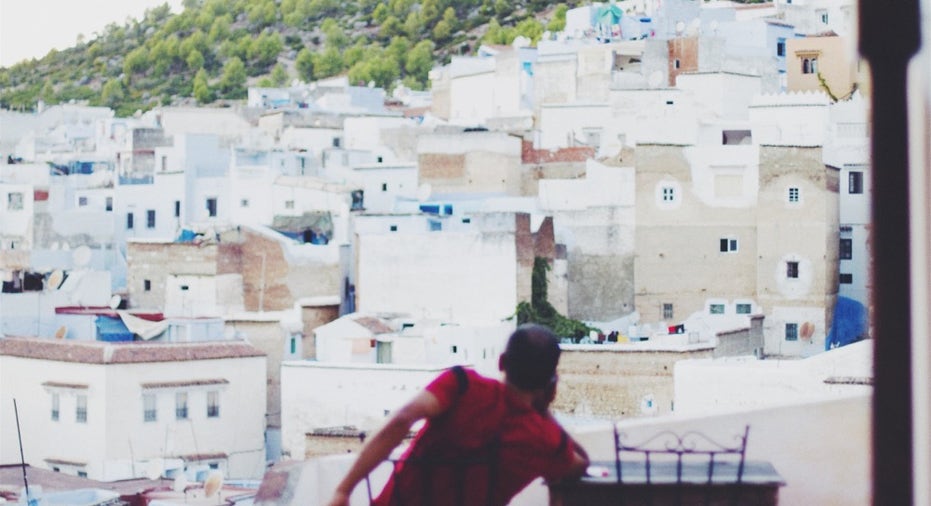 "Eighty-Nine percent of CEOs say that talent acquisition and management will determine the innovation outcome." - Uri Neren, Innovators International
A CEO must understand all aspects of their company's talent acquisition program. At the same time, however, they cannot afford to get stuck in the weeds of the day-to-day hiring process.
For a member of the C-suite to be perceived within their company as a leader who values the talent of their people, they must educate their management team on how to improve their talent acquisition programs. By internally sharing useful resources on the subject of talent acquisition, the C-suite can explicitly making it clear they have thought about how hiring could be improved. Sharing these resources also implies that the C-suite hopes for more hiring leaders to emerge within the company.
Scaling a corporate hiring process starts with clear vision, empowered management, and comprehensive training.
Clear Vision
What types of people are good fits for your company? Every innovative company possesses underlying traits that make its people its people. Unfortunately, most corporations do not have clear, unified visions of what traits, talents, and personalities they need to succeed.
This disconnect regarding the type of talent a company desires can be seen within interactions between recruiters and hiring managers. According to recruiting solution MightyRecruiter, 80 percent of recruiters believe they understand the job they are hiring for, but 61 percent of hiring managers think recruiters don't understand the job they are hiring for.
[caption id="attachment_91484" align="aligncenter" width="483"] Image courtesy of MightyRecruiter[/caption]
If all the members of the talent acquisition team are not on the same page in terms of what makes a quality candidate, how can the C-suite expect the rest of the company to be?
Pro tip: Before defining and implementing the criteria that makes a great employee across the entire company, make sure your talent acquisition team is prioritizing the same the underlying traits, talents, and personalities.
Empowered Management
Every single person who hires at your organization needs to be aware of both macro-level talent acquisition trends (e.g., the cost of a bad hire) and the micro-level talent acquisition practices (e.g., how to appropriately pare down the list of resumes, evaluate cover letters, investigate social activity, and leverage prescreening questions).
Management needs to be invested in order to drive the improvement of both day-to-day hiring practices and the overarching talent acquisition program. The C-suite should be up front about the current state of talent acquisition and which metrics will be priorities going forward.
Pro tip: Practice internal content marketing to increase vested interest in hiring for the company. The C-suite should have an internal goal for regular content distributed to the management team; consider something like two books a year, one eBook or white paper a quarter, and one great blog post about hiring per a month.
Comprehensive Training
Companies that invest in training their teams on how to hire often have to spend less on training once their hires join the company. While it may be costly in the short term to call meetings with many members of management, the long-term value in attracting more candidates that align with the company's goals is worth it.
Before you go about implementing talent acquisition training programs, audit what is currently happening at your company. From department to department, how similar are the existing hiring processes? What criteria would eliminate a candidate? What criteria would fast track a candidate? How does each department measure success and failure? How united is your company's hiring process overall?
Pro tip: Create and run a survey for anyone who hires within your company. Gauge what they currently prioritize in their talent acquisition efforts. Also make sure to ask questions that make it easy for employees to clarify where they would like to see improvements. This will be super helpful in determining how to prioritize your training programs.
It would be great to hear from our readers: How can/should the C-suite instill a united vision for what makes a great hire across the entire company?
David Smooke is CEO and partner at the digital storytelling firm ArtMap Inc. and its media arm, AMI Publications. You can read more of his recruitment content on 42Hire. Find him on LinkedIn, Twitter, and Facebook.