How to Help Your Employees Innovate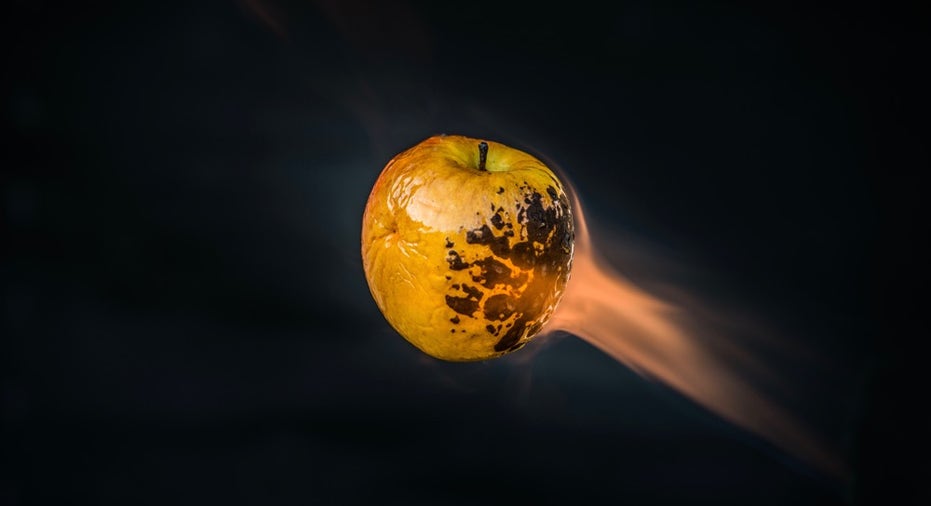 Employees who value innovation tend to be highly creative. They want to do things in new and different ways – ways that may be better than the existing methods. Those who value innovation thrive in organizations where they are given the chance to apply their inventiveness and ingenuity.
What does that chance look like? It looks like allowing the office manager to try out her new scheduling tool or giving the editor permission to create a process that makes the daily process go a little faster. It means asking you manager to solve performance management issues or tasking the HR department with brainstorming ways to boost retention.
Ultimately, employees who love innovation want to come up with new solutions to the problems they face – even when it seems that things are running smoothly. This embrace of the new can be a boon to your company: IBM found that the most successful organizations in a given industry are three times more likely to have adopted smarter work practices than their less successful competitors.
And what leads to the smarter work practices that drive organizational success? Innovation, of course.
Keeping Innovators Focused and Fulfilled
But as great as innovation is, it can be difficult for supervisors to manage their innovators. Bosses want to get the most bang for their buck, but innovators have a habit of getting sidelined by their latest ideas.
The solution is to meet in the middle: Manage your innovation-oriented individuals by giving them the option to apply their innovative approaches to the problems plaguing your organization. Never got that new VOIP system installed? Allow an innovator to do it for you!
Companies like 3M and Google already know the value of giving innovators some time and space to think at work. As Jeff Fermin, one of the founders of Officevibe and the current director of digital marketing at Futurestay, explains:
The notion of 20 percent time at work was made popular by the companies out in Silicon Valley[.] [S]pecifically, the folks at Google made it a phenomenon.
It has led to some of the biggest advancements on the [W]eb today[.] [T]hings like GoogleMaps, Gmail, Google Transit, AdSense, and the popular Google Reader, were all made in 20 percent time.
Just Make Sure to Give Your Innovators Deadlines
Open-ended projects will languish with innovators at the helm. Innovative individuals can get bogged down by the finer details of their work, especially in today's day and age, when new products and tools are coming out all the time.
As illustrator Christoph Niemann said in an interview with 99U, deadlines are actually helpful. They create fixed windows of opportunity that require us to be focused, pragmatic, and decisive:
In advertising, and also editorial, when people have [two] days, the briefing is much better and the discussion is much better. It's not that people just sign off on anything because they're in a hurry. They're just really looking at what they have, and trying to make the best product, and get it done.
Projects You Might Want to Give to Your Innovators
Proposals for new clients: They'll tackle client issues and give you a couple of new ways to solve them.
Boosting stagnant sales: Have your sales numbers failed to hit their mark? Ask an innovator to take a look. They'll people to help you with new sales ideas and revenue channels.
Onboarding a new team member: Your innovators might shock you and create an entirely new – and better – onboarding process!
–
Innovative employees seek to modernize processes and introduce contemporary methods to mature operations. Translation? If it's old and boring or hasn't changed in a decade, give your innovators the chance to take a crack at it. Just be sure to encourage productive creativity by giving them some parameters and a firm deadline.
A version of this article originally appeared on the Vitru blog.
Ryan Mead is the CEO and founder of Vitru.