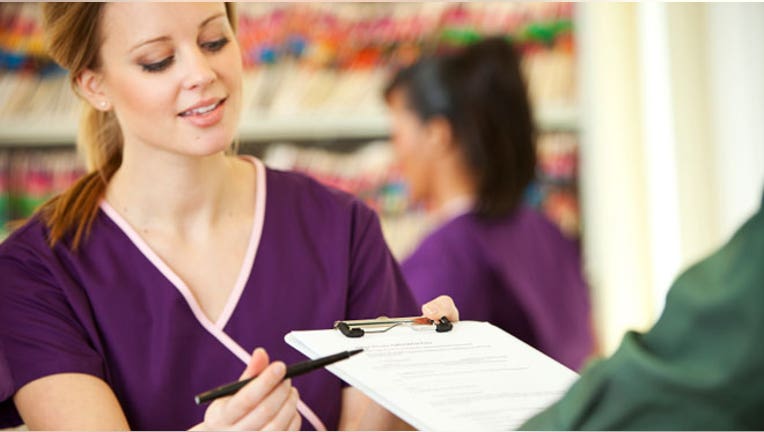 Getting a health insurer to cover something that isn't part of your plan is tricky—but not impossible.
"It is possible to get coverage, but it takes a lot of work on the customer's side," says Carrie Mclean, director of customer care at eHealthInsurance. Whether it's medication, a procedure or any other treatment, "making it clear that the doctor is recommending this and that it's medically necessary can really help," she adds.
For example, having an insurance company cover infertility treatments isn't likely because it's not medically necessary for health. However, getting a provider to foot the bill for a clinical trial to treat cancer after all other options have been exhausted can become a reality.
"We don't see them fighting that much on cancer," says Kevin Flynn, president of Philadelphia-based HealthCare Advocates. "If they start denying things and then you die of cancer, they'll have lawsuits on their hands."
Flynn notes that process of getting additional coverage varies by company, and that sometimes the financial situation of the provider can have an impact. "When the company's stock goes down, the denials go up and it becomes more and more difficult" to get approval, he says.
The scientific proof behind the treatment or medicine will also play a role in the insurer's decision. Greg Pane, a former state health and state Medicaid director, says in general, plans won't cover something that hasn't shown efficacy or safety. But, there are exceptions to every rule, he notes. "If you have something that wasn't covered but has shown efficacy and was approved in Europe, you and your doctor can lobby the health organization and present your evidence."
Regardless of what you want your insurance provider to cover, the official way to make that request is through the insurer's appeal process. This procedure is available with most plans and is used for all sorts of issues.
The process can take a long time, but the more evidence and support you and your doctor provide,the better. Experts recommend submitting letters of support from your doctors along with recent studies or materials that prove the effectiveness of the treatment.
"It never hurts to have evidence,"  says Pane. "An informed consumer is the most powerful thing."
Your tenacity will also play a major role in getting coverage approval. The appeals process could take time, and it may require you to make your case more than once. But if you stick with it, there's a decent chance you will be victorious.
"It's a long process and you have to definitely work harder at not accepting no," says Mclean. "You've got to keep pushing."