How to Get the Most from Your Employees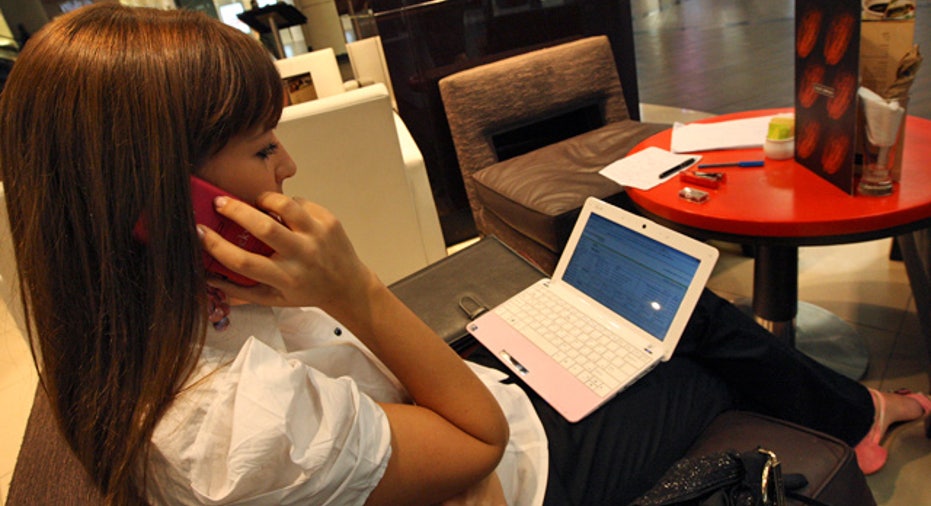 In today's roundup, we've got eight online marketing campaigns worth checking out. Plus, an expert who says in order to make your customer service a success, you need to treat your staffers like customers.
8 online marketing campaigns that stand out: How do you use online marketing to attract new audiences? Inc.com has 8 killer campaigns to learn from.
Treat your employees like customers? One New York Times columnist says in order to get your staff to treat customers well, you need to treat employees like you would customers.
Do you outsource taxes? Find out what can happen to small businesses when payroll firms go under.
Google's upstart competitor: Google Glass may be at the forefront of wearable technology – but this startup says it has some serious competition.