How to get Rewards for Rural Hotel Stays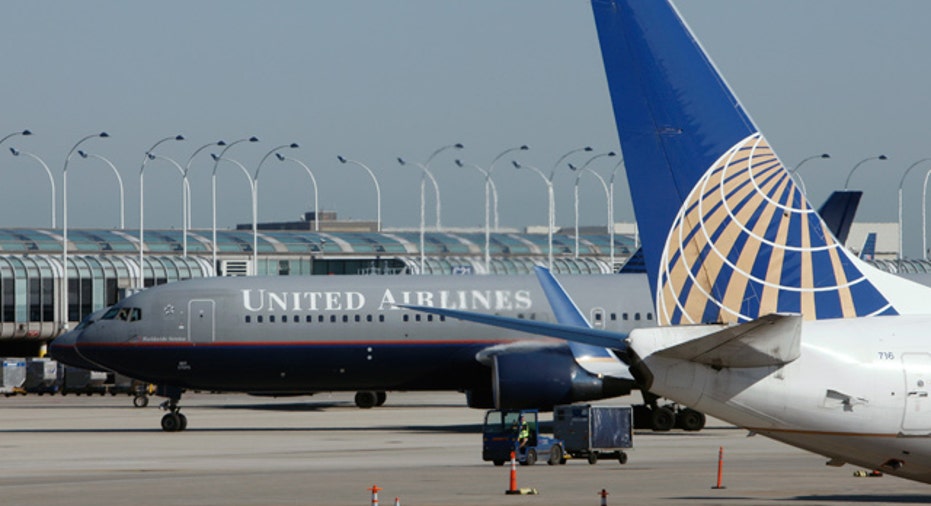 Dear Cashing In,
I'm about a month into a job as a traveling salesperson for a national firm that manufactures farm equipment. I'm on the road about two weeks out of every four, and spend a lot of time in small towns and motels. Let's just say there aren't a lot of Hiltons in the towns I visit. Is there such a thing as a rewards card that will let me earn points and perks for that kind of traveling lifestyle, outside the big cities? 
- Vin Diesel
Dear Vin Diesel,
If you're spending half your life in hotels these days, you definitely need to find a way to turn that into rewards -- and you're right that Hilton won't be the answer!
If you're talking extreme rural -- as in no hotel chains, just small independents -- your only hope will be to maximize generic reward points or cash-back. But let's start with the possibility that there's an all-American, small-town hotel chain represented in the towns you're passing through. It's possible that among your limited choices are a few hotels owned by a larger chain with a decent loyalty program.
I'd start looking into who owns these places or if there's the option of a small chain hotel instead of an independent. It doesn't cost anything to join a hotel loyalty program, beyond the time it takes to register before you check in. Your best bet for accumulating reward points via hotels is to stick as much as possible to one chain -- or chains parked under one brand's loyalty program.
What about Best Western? Given that it's the world's largest hotel chain, with more than 2,000 hotels in North America alone, you have a pretty good chance of stumbling across one, even in the boonies. Members of Best Western's loyalty program earn 10 points per dollar spent on their hotels. You can also choose to acquire miles instead of points, redeemable on any of the chain's partner airlines. The Best Western Rewards card comes with no annual fee and earns one point per dollar spent, 15 points per dollar spent on Best Western. Spending $6,000 on this card will get you elite status upgrades. Since it's a World MasterCard, you also get luggage reimbursement (up to $300 per bag), accident and trip cancellation insurance.
Another possibility is Wyndham, which owns 6,500 hotels and 14 brands including the ubiquitous Super 8, Howard Johnson, Travelodge and Days Inn chains. With Wyndham Rewards you can choose airline miles or rail points instead of hotel points, and earn between 50 and 500 points per day when you use the card to rent a car from Alamo, National, Avis or Budget. Use the card to pay your electric bill and you get a 5,000-point bonus (after the second bill payment) and two points for every dollar spent on electric supply.
If you can find a few hotels on your route that fit under the Wyndham loyalty umbrella, you might consider the Wyndham Rewards Visa. It charges no annual fee and offers a sign-up bonus of two free nights. For every dollar charged, you earn 10 points plus an three additional points on hotel stays. Because it's a Visa Signature, you also get that brand's travel perks, which include 24-hour roadside assistance, concierge services, luggage reimbursement, travel and auto insurance.
If there really is no hotel chain represented in the areas where you're shacking up -- and I know people whose work takes them to one-hotel towns -- make sure you're getting the most reward for dollars spent. Even if you can't score loyalty perks, two weeks of hotel stays every month is a lot of credit card charges. With the generic 1.25 points per dollar of a Capital One VentureOne card, you can rack up a lot of points -- and, again, enjoy the travel perks of a Visa Signature.
Better yet, for a $95 annual fee (waived the first year), Chase Sapphire Preferred offers two points per dollar spent on airfare, hotel stays, car rentals and restaurants -- and an additional point per dollar if you book through UltimateRewards.com. On top of that, you earn a 7% annual bonus for points earned. This time next year, you could be sitting on a mountain of rewards.