How to Get Executive Search Firm to Notice You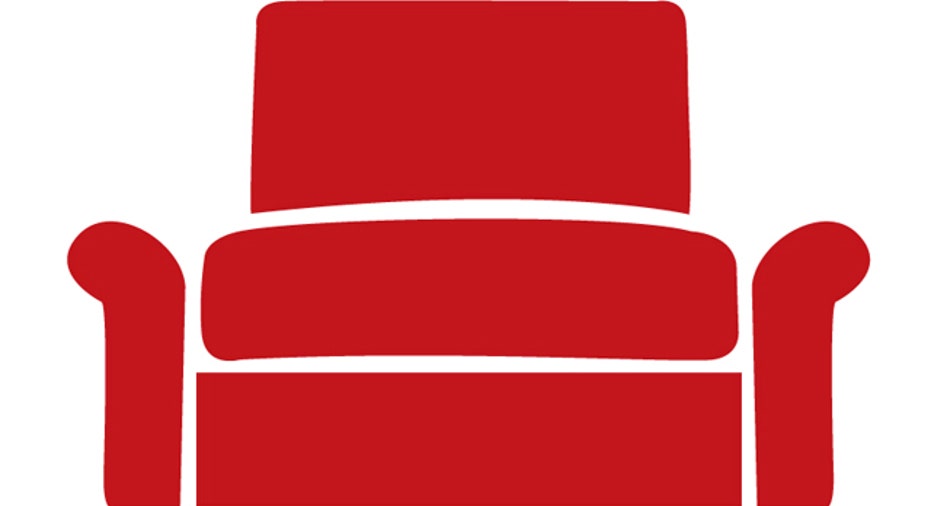 As more and more professionals pour into the job seeking ranks, many are looking for alternatives to the typical jobs seeking tactics. Facing a tough labor market, job seeks with senior management backgrounds are asking: What is an executive search firm?
Job candidates often confuse executive search firms with recruitment, staffing, and placement firms, but from both the job seeker and employer perspective, there is quite a difference.
Executive search firms typically work directly with C-suite executives, boards, and division heads of companies on a retainer basis. The client organization exclusively contracts with the executive search firm to fill a particular position. The types of positions they focus on are senior level (senior management and executive leadership) and high salary ($300,000 and up). Consultants in these executive search firms usually reach out to a national pool of candidates (often employed) who meet a specific set of criteria. Candidates who express interest are then put through a fairly extensive vetting process before being presented to the client for final selection. The vetting process usually includes a battery of ability and personality assessments, role plays, and interviews.
On the other hand, recruiters and placement firms tend to focus on the full gamut of positions and usually operate on a contingency basis. In other words, if you get hired (and typically stay on for a minimum agreed upon period of time), they receive a commission. Recruiters are typically more localized in their searches and maintain pools of job seekers.
I recently had the opportunity to chat with Juan Luis Betancourt, client partner with Korn/Ferry International and guest advisor to Donald Trump on this season's The Apprentice, about how executive search firms work and what candidates and employers should know about them.
For senior management and executive level candidates looking to get out there on the market, Betancourt has three tips to keep in mind when trying to get on the radar screen of an executive search firm:
1.) Know the Top Global Executive Search Firms. According to Betancourt, there are five  major global firms: Korn/Ferry International, Egon Zehnder International, Heidrick & Struggles, Russell Reynolds, and Spencer Stuart.
2.) Find the Firm for Your Industry.  Find out which executive search consultants in these firms are focused on your industry and position and find out how to get on their radar. Keep in mind, executive search consultants like Juan typically get up to 400 e-mails a day, so be sure to be quick and to the point in your communications.
3.) Establish Relationships. Cultivate relationships with these consultants and understand it takes time. Unlike recruiters or placement firms, executive search consultants don't typically go out and solicit candidates for their database. They conduct very specific searches based on requests by their clients.
According to Betancourt, "at the end of the day, skill sets are a commodity, there are literally hundreds of candidates who match the skill requirements, so our focus is on leadership competence, personality and fit with the culture of the company."
Considering the current environment, getting on the radar of an executive search firm won't be an easy task. However, for those in the management and leadership ranks out there searching, Betancourt's advice is certainly worth considering.
Michael "Dr. Woody" Woodward, PhD is a CEC certified professional coach who holds a PhD in organizational psychology. Dr. Woody is founder of the consulting firm HCI and author of the new book The YOU Plan: A 5-step Guide to Taking Charge of Your Career in the New Economy.