How to Get a Home After a Foreclosure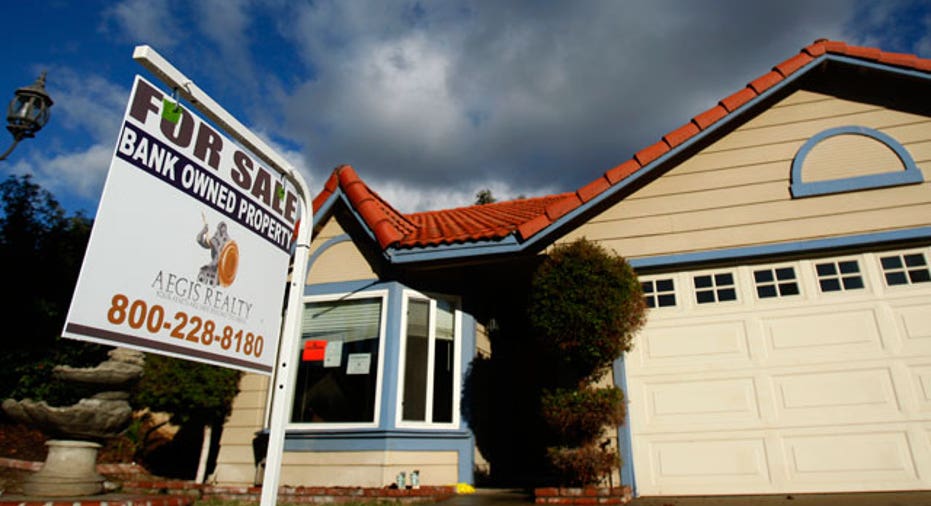 Buying a home is a challenging goal for most hopeful homeowners. But for those who have experienced a bankruptcy, foreclosure or short sale, the hurdles are even higher.
Still, it's not impossible to buy a home after an adverse financial event, says Dan Keller, a mortgage banker with Hometown Lending in Everett, Wash. In fact, Keller says, people who have cleaned up their credit and are otherwise qualified to get a mortgage can buy a home as soon as they have outlasted a prescribed waiting period after the bankruptcy, foreclosure or short sale.
Wait a While
The waiting period can last one to seven years, says Kirk Chivas, chief operating officer at First Commerce Financial in Wixom, Mich. The one-year requirement applies to buyers who completed a Chapter 13 bankruptcy, have a spotless subsequent credit history and want to get a new loan insured by the Federal Housing Administration, or FHA, or guaranteed by the U.S. Department of Veterans Affairs. The seven-year requirement applies to buyers who experienced a foreclosure and want to get a new conventional loan that can be sold to Fannie Mae or Freddie Mac.
In between are a number of two-, three- and four-year timelines based on similar criteria and such other factors as whether the buyer's previous mortgage was current at the time of a short sale or the size of the buyer's new down payment as a percentage of the home's purchase price.
Generally speaking, the waiting periods after a bankruptcy tend to be more black and white while the waits after a foreclosure or short sale have more gray areas, Keller says. And in some cases, a waiting period can be waived or shortened if the buyer's bankruptcy, foreclosure or short sale was due to extenuating circumstances or a hardship beyond his or her control.
Technically, it is possible for a buyer whose prior loan wasn't in default at the time of a short sale to get a new FHA-insured loan with no waiting period at all, Chivas says. But he adds that he's never encountered anyone in that situation.
Clean Credit
Buyers must have very clean or perfect credit histories before they can buy homes after bankruptcy, foreclosure or short sale. A slip-up as small as one late credit card payment could disqualify a post-bankruptcy buyer from some loan programs, even if the waiting period has been completed, Keller says.
"Bankruptcy is a serious word," he says. "If you do it, it's a get-out-jail-free card. But once you get out of bankruptcy, you need to be flawless in your credit. Don't even drop a gum wrapper."
Credit dings can be difficult to sort out for buyers who experienced a loan modification or short sale, in part because, as Chivas says, there's "no consistency" in how lenders report those events to the credit bureaus. Buyers should review their credit reports and correct any errors or clarify the circumstances of adverse items.
Stable employment can be a plus, too, Keller says, noting that some loan programs are more lenient than others. "If there was a gap," he says, "it needs to be explained."
Consult a Loan Pro
Given these complexities, buyers are advised to consult a loan officer or mortgage broker early on for advice that applies to their personal situation.
"They may think they're fine, but if they're not talking to a professional, their hopes can get dashed or crushed," Chivas says. "That's why you want to speak to someone as soon as you start dreaming it up in your head" that you want to buy a home after a bankruptcy, foreclosure or short sale.