How to Get a Flexible Work Schedule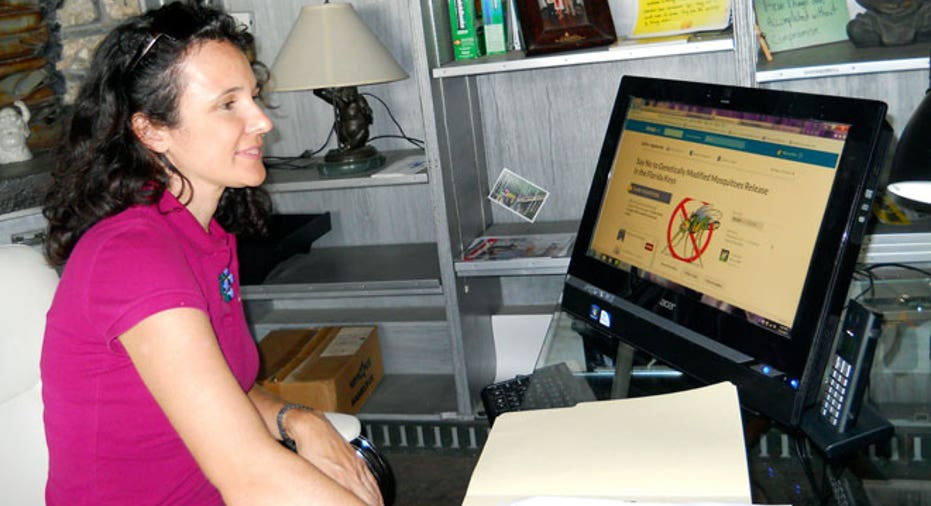 For parents gearing up to re-enter the workforce after taking a leave of absence for child rearing, a flexible work schedule tends to be a top priority
"Most companies today are willing to be flexible," says Patricia Sweeney, human resource manager at Old Colony Hospice and Palliative Care. "Yes, there are some industries and positions that may not have the leverage to be flexible, but for the most part in our technology, information and service economy there is always opportunity for flexibility."
Teleworking and flexible working hours are becoming more common, but re-entering the labor market as a parent can be a daunting task for some, warn experts.
According to Susan Ruhl, a managing partner at OI Partners – Innovative Career Consulting,  88% of Fortune 1000 companies offer part-time schedules, 77% offer flextime, and 48% offer job-sharing. "Often, the fear that a company would never allow a flexible schedule is much greater than the reality of the situation," she says. "Many companies understand and value the tremendous intellectual capital that is present in the stay at home mom population and are willing to be flexible to find the right fit."
She stresses new parents research potential companies and their benefits and target their job search to those with more family-friendly policies. However, Tonya Lain, regional vice president at staffing firm Adecco, advises against making the negation process all about a flexible work schedule. She recommends showcasing how the arrangement will benefit the company.
"Will you be less preoccupied with how your children are being cared for if you are home to keep an eye on them? Will those two hours you gain from not commuting give you more time in the day," she says. "Focus your discussion on how a flexible schedule will make you a better and more productive employee."
During the interview process, Sweeney recommends keeping the questions centered on the type of supervision the position receives, how many team members and/or departments the position works with and any available training or education. "Knowing the answers to these types of questions will also provide clues as to how willing an employer may be to consider flexible work schedules," she says.
"Questions about benefits such as paid time off, holidays and bonuses before the job begins are often turn offs to the interviewer," she adss.
It's also important for parents to align their flex time with the needs of the business. For instance, if Monday's are always busy in the office but Thursdays and Fridays are slower, choose those latter days to work at home or make flex time requests.
Lain also says new hires should make it clear to employers that they will invest in all the equipment necessary to work from home instead of simply relying on a mobile phone and laptop or expecting the employer to foot the bill.
To assuage any concerns about working at home or having flexible hours, Lain says job candidates should take the initiative and establish quality control. For instance, recommend periodic checkpoints or suggest a trial run.
"Most employers end up finding employees are more productive when there's flexibility," says Lain. "Productivity increases when you have an employer who is willing to be flexible with employees."