How to Find Financial Assistance for Your Down Payment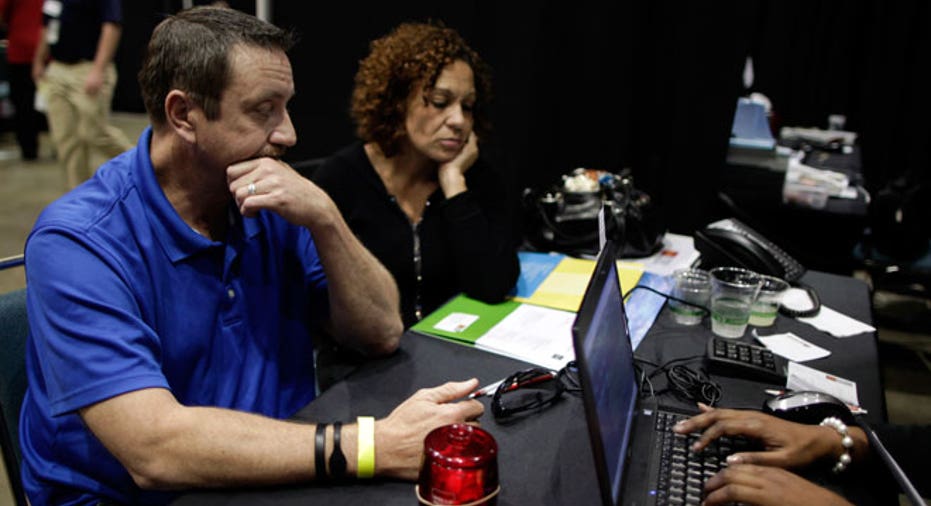 Home ownership is still the American dream, but the large down payment many lenders require to issue a mortgage is making buying a home more of a dream than a reality for many potential buyers.
To avoid paying private mortgage insurance (PMI), borrowers tend to need to put down 20%. On a $300,000 mortgage, that amounts to $60,000. Once closing costs are added to the mix, buyers can be facing paying around $80,000 out of pocket to avoid PMI.
However, first-time buyers and those who haven't purchased a home in three years can find down-payment assistance through government and non-profit agencies scattered across the country.
"About 90% to 95% of buyers don't realize they might be eligible for down payment assistance," says Rob Chrane, president of Down Payment Resource, an Atlanta-based company that helps connect customers with down payment assistance. "It's not really widely known."
To be eligible for assistance, buyers have to meet certain requirements: either income, home location or are a member of a certain group like a veteran or civil servant.
While the programs' offerings vary, they all aim to make homeownership more affordable.
"In Southern California, which is a high-cost market, it's usually a percentage of the down payment," says Kelly Isaacs, vice president regional sales manager for Bank of the West's Southern California Division. "For most programs, you are still required to have 3% of you own money because they want to see you are invested in the transaction."
Wells Fargo (NYSE:WFC), the San Francisco-based lender, recently teamed up with national non-profit NeighborWorks America and local non-profits to offer home buyers down payment assistance programs dubbed NeighborhoodLIFT and CityLIFT in 25 markets.  www.neighborhoodlift.com
The grants associated with its programs are $15,000 or more on depending on the buyers' market. To be eligible, clients' income can't be above 120% of the median income for the area and the home will have to be the primary residence, says Kim Smith-Moore, Wells Fargo LIFT programs manager.
In addition to having a certain level of income, some of programs will have a maximum home sale price. Although a lot of the programs are geared toward lower-income people, many are expanding income limits, making more middle income people eligible.
"One of the new programs we're seeing around the country is the combination of a 30-year fixed rate FHA, VA or conventional loan and anywhere from 3% to 5% of the loan in down- payment assistance," says Chrane. "Other programs can range from a few thousand dollars to sometimes tens of thousands of dollars."
The goals of the programs vary: some are part of economic development and employment efforts, while others target offering assistance to police, fire fighters, educators and health care workers, according to Chrane.
"There are now over 1,600 programs, and by June there will be 2,000," he says, noting that every homeowner should check their eligibility.
Along with financial assistance, many of the programs also provide information about the home-buying process. "They get a lot of the tools they need in order to be successful with home ownership," Smith-Moore says.
Because of the sheer number of programs available, finding one can be tough. Experts recommend buyers ask their lender for names and do a quick Google search.  http://downpaymentresource.com.