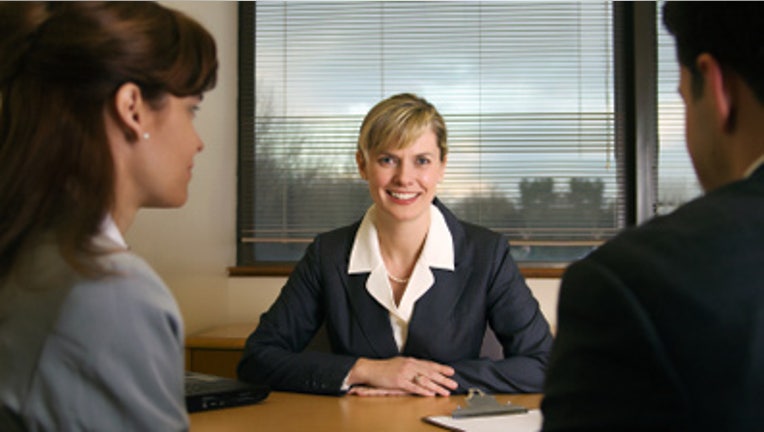 Your quarterly and annual financial statements might be showing growth in your portfolios, but that doesn't give your financial advisor an automatic stamp of approval.
"Performance is really not that important since most of performance is just the playing out of the markets and random chance. Rather, you should be looking for indicators of honesty, integrity, financial knowledge, and training, says Steven Blum author of  "Negotiating Your Investments".
Finding the Right Professional
It's important to know a financial advisor's history before committing to one--even if the pro came recommended. Brian Neal, a wealth partner at Hefty Wealth Partners says a non-conflictive way to review a potential financial advisor is to use Financial Industry Regulatory Authority's (FINRA) broker check tool. http://brokercheck.finra.org/Search/Search.aspx
The tool provides advisors' backgrounds, passed exams and what accreditations or licenses a pro holds. It also shows a history of customer complaints. "That's what you are really looking for," says Neal. "You're making sure you don't end up with an advisor with a long, ongoing history of customer complaints."
In addition to checking on complaints, Blum recommends looking for any conflicts of interest and information imbalances, and to avoid any firms that lock up your money with exit fees and binding contracts and those that promise abnormally-high returns. He adds that you should only work with an advisor who owes you a fiduciary duty by law and puts it in writing.
Maintaining a Strong Relationship
Once you commit to an advisor, establish communication expectations. Some people prefer regular face-to-face meetings while others want periodical e-mails with portfolio updates.
Janet Stanzak,  president of the Financial Planning Association, says face-to-face meetings should happen at least once a year—but two is better. She adds that online video conferences are just as acceptable as in-person sit downs. "The client shouldn't have to check up on the advisor if the advisor is having regular and consistent communications with the client."
A portfolio's performance should be a big part of the conversation—but not the only topic. You always want to discuss the best tax strategies, any conflicts of interest that may have arisen and the pro's outlook going forward.
"As part of the ongoing due diligence, clients should be in touch with what's going on with the advisor's business. Is he or she facing some unique challenges?" says Stanzak. "An advisor is just another person. It's incumbent on clients to check because sometimes something in their life is a red flag."
An advisor's interest (or lack thereof) of your financial success can also be a telltale sign that something may be amiss. According to Neal, a good advisor asks a lot of personal questions about life, goals and future work plans before establishing an investing and savings plan.
While regular communication is key to a good working relationship, reaching out whenever big news moves the markets is a bad idea.
"You should do 'nothing at all' in response to market movements or events in the news - these are not things that you will be able to react too quickly or effectively enough to improve your outcomes," says Blum.  "So there are many times when 'taking no action' is the best response."