How to Drive Traffic to Your Website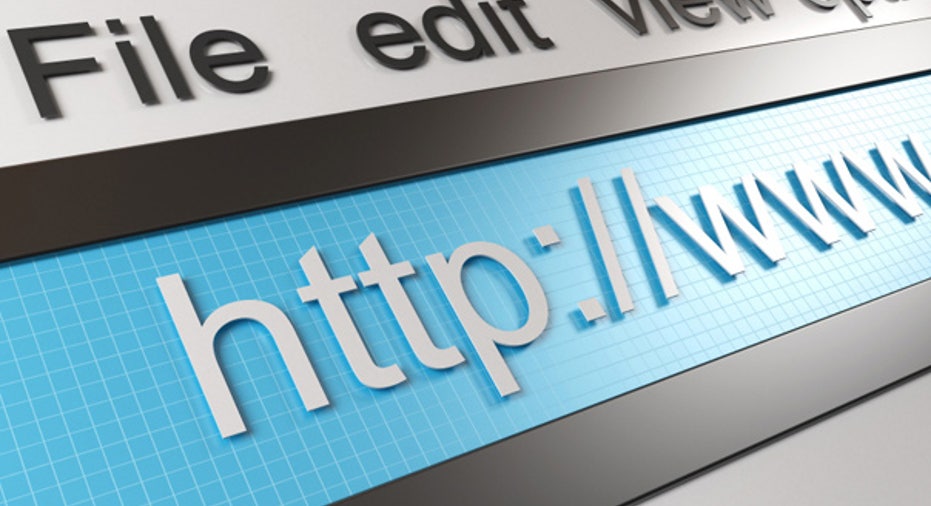 Are you having trouble getting traffic to your Website? You were told by all the experts: If you build it, they will come. Your Website is clearly written and targeted, easy to navigate, and has been search engine optimized. So why hasn't traffic increased?
A Website without the requisite outreach is like throwing a party and not sending out invitations. Although there are no magic bullets, there are promotional activities you can do yourself that create magnets drawing visitors to your site and keeping them there long enough to learn about your business and what you can do for them. Here are some DIY small business Website marketing tips.
Constantly update your website with original content.
When your Website regularly incorporates new content it is more attractive to search engines and visitors. Whether you use a blog, update with news articles, incorporate a newsletter, or post videos on your site, new activity increases traffic and promotes share linking with like-minded sites. In addition to showcasing your particular expertise, creating new content through blogging provides another excellent way to introduce and reinforce valuable keywords, increasing your visibility on searches. Videos and photographs are magnets for search engines ensuring higher page rankings.
Create and manage inbound links from other sources.
Inbound links are links from other Websites that lead to your own page. This "free advertising" is a great way to drive new visitors to your site.
Hubspot provides a free assessment and some specific tips for increasing your inbound links.
Here are some ideas for creating inbound links to generate a flow of Web traffic and increase business:
Invite customers to create listings for your business on rating sites such as www.angieslist.com www.yelp.com www.judysbook.com. These sites do double duty for your Website and your business. Positive reviews by satisfied customers drive people to your website and provide great word of mouth advertising.
Promote your recent blog, video, or newsletter on social media sites like Twitter, Facebook, and LinkedIn. Pinterest, with its emphasis on visual, is a great place to post videos and photos if you are a B2C or product oriented business.
Identify other blogs you can guest post on that are synergistic with your brand.Offer other bloggers the opportunity to guest post on your blog. This provides you with another way to gain exposure to new followers. One caveat: make sure these bloggers enhance your brand proposition and offer value to your readers.
List your Website on online directories your target audience uses to conduct searches. Make sure to register with a data aggregator. A data aggregator is an organization involved in compiling business information (name, address, phone number, website, and product/service category) into a database. They share the best known search portals. The more well known aggregators include www.infogroup.com, www.databyacxiom.com, www.localeze.com
Post comments that demonstrate your expertise on other blogs and LinkedIn groups. In most cases your signature will include your website address.
Provide reviews of books or products that resonate with your brand on sites like Amazon and Barnes & Noble. This will this enhance your visibility on searches and your signature will lead readers to your website.
Create reciprocal links with other sites that have a solid proven background and reputation, that complement your brand and attract a target audience appropriate to your needs. A caveat: avoid using Link Farms. These services are designed to create artificial links between unrelated sites for the sole purpose of increasing traffic to a website. They generate little if any meaningful traffic and can compromise your brand. Search engines are wise to this technique and penalize sites that use Link Farms.
Develop a strategy that is consistent and on brand.
Whatever strategy you decide to use to increase the visibility of your Website make sure it fits with the value you promise to deliver. Visitors become your brand ambassadors when they experience consistency and reliability in content and delivery – trust is what it's all about.  Only then can you convert them from visitor to customer.
Mary Rosenbaum is a Master Certified Personal Branding Strategist and Career Coach with over 25 years experience as an entrepreneur and career professional and 10 years in business and finance. Mary is a dynamic and passionate coach whose talent is empowering entrepreneurs and careerists to perform at their peak by gaining clarity and more effectively communicating and leveraging their value proposition. For more insight into her work visit her website at http://yourcareerbydesign.com or follow her on Twitter at http://twitter.com/careersguru and LinkedIn at http://linkedin.com/in/careercoach1