How to Decode Job Opening Jargon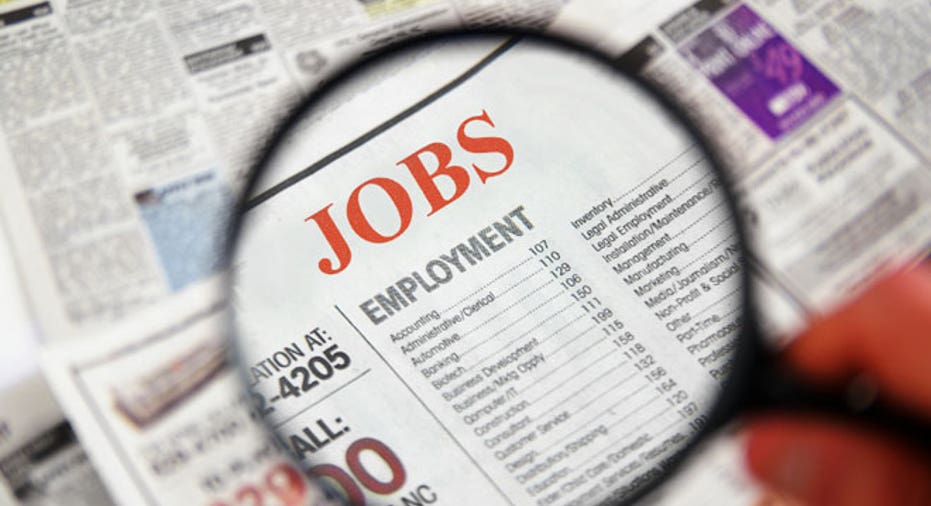 Job opening jargon can be confusing. Would you ever apply for this?
"Dynamic, quality-focused, results-driven team player needed to capture and park ideas, run them up the flagpole to see which way they fly then grab them by the scruff of the neck and run off with them. This is a senior core role within our strategic cultural change management initiative, requiring someone of graduate calibre with vision, commercial acumen and excellent interpersonal sensitivity/communication skills…" 
OK, it sounds funny, but it's really not. Decoding jargon matters because you need to tailor your applications to the role's requirements. To do that, you need to know what they are.
Here's a short glossary of common terms in recruitment ads, and how you should respond.
1. Passionate: Seemingly the favourite word of HR departments right now. Despite it's romantic associations what it means here is simply 'enthusiastic'. How to demonstrate it: Avoid gushing in cover letters and interviews about how 'fantastic' or 'awesome' the organisation's products or services are. Instead, demonstrate genuine enthusiasm by showing you know a lot about what the company does, latest company news and developments, its strategy and leading lights (gleaned from published interviews with senior executives). If you use the product or service, then say so and be ready to explain why.
2. Dynamic: Confident and active, someone who comes up with new ideas and solves problems. Not the type of person who needs to be told what to do every five minutes. Show dynamism in your CV by citing examples of ways you have taken the initiative, such as going out and winning new business without being asked, or coming up with a new way of doing things that saved time or money.
3. Self-starter: What this really means is that they want someone who needs little or no training. Same goes for 'able to hit the ground running'. Show you have the capacity to be productive quickly by highlighting that your skills and experience are a very close match to those the employer is seeking. If you are changing career or hoping for a job with training this might be a vacancy to avoid.
4.  Flexible: Willing to work late or weekends if asked or to cover for others - perhaps even in different departments - when necessary. Watch out for this if you need to do fixed hours (to pick up a child from nursery, for instance). Show flexibility in your CV by mentioning in passing how you worked out of hours to complete a successful project.
5. Competitive salary: This is annoying - how do you know if you can afford to do the job? It tends to mean the employer is either seeking someone for as little as they can get away with or they are expecting candidates to negotiate on pay. If you apply, ensure you know the market rate for the job. At the interview, be prepared to state the salary you want and to back up your argument with solid evidence of your worth.
6. Business development: Fancy term for sales, but be aware that business development takes many forms, from telesales to networking and attending conferences. It's no longer just limited to sales staff; many jobs have a business development element now. Demonstrate it by citing examples on your CV of actions or initiatives which resulted in more business for your employer.
7. OTE, or "On Target Earnings": This was formerly limited to sales jobs, but is now more common across the board for jobs offering a basic salary plus commission. It sounds great, but be aware that it reflects the earnings of those who meet their targets - which may be very high. It means that a) you will face constant pressure to meet targets and b) if you don't meet them you could ultimately be eased out. Some people thrive on the pressure, others hate it. Show you have achieved targets by citing examples of doing so on your CV and be ready to talk about how you did it.
8. Team player: Everyone claims to be a team player, but you must be able to prove it. Your CV should include examples of how you have worked in a team, rather than just your individual role. Hint: in my experience as a recruiter, employers love people who play in sports teams, or better still, captain them. If that's you, ensure you mention this is in your CV, plus any awards you and the team have won.
More From Glassdoor
4 Tips To "Manage" A Younger BossHow To Ace Your Next Phone InterviewHow To Use Layoffs To Find a Job