How to Create a Buzz About Your Brand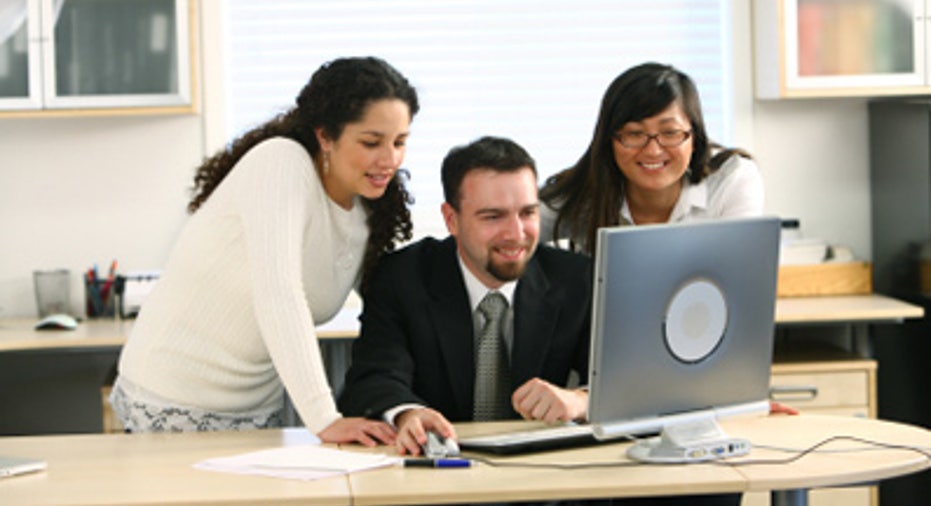 For small businesses looking to raise capital, it's all about creating a buzz. Whether it's a start up looking for seed money or a revenue-generating enterprise wanting to expand, potential investors need to get excited about a business before handing over a check.
How a small business creating a buzz could is important: it could mean the difference between getting new investors and the company fizzling out.
"Small businesses really have to take a holistic approach" to creating buzz, says Paul Morin, founder of blog CompanyFounder.com. "Doing one thing is not going to be enough."
Generating hype around a business may seem like a simple endeavor, but in reality it can take a lot of work and is a big time commitment. Most buzz, especially the kind that brings in investments, comes from word-of-mouth referrals, according to the experts.  Who you know and who you surround your company with is paramount in creating that "sticky buzz."
Before even talking with to potential investors, Morin suggested a small business owner talk to an attorney to learn all the legal ins and outs of seeking investments. "There are quite a few state and federal laws on the books that limit what you can do when you are seeking investment."
He continued to say that creating a board of advisors is the first step to generating investment-worthy buzz. Unlike a paid board of directors, a board of advisors is typically made up of opinion leaders in a local investment community volunteering their time. "You need to look for prominent business leaders," says Morin, noting he has successfully used this approach in the past. "Board of advisors are not paid. They usually get on the board to say they are on a board of advisors and to be able to network with other members of the board."
Morin also stressed the importance of working with the right team of attorneys and accountants that suit the business' needs.  If a small business owner lives in an area with a robust venture investment or angel investment community, Morin said it's worthwhile to hire the law firm or attorney already in that circle. Sure it's going to cost money to keep the attorney on retainer, but that person or firm can act as a referral to other investors.
"One of the things that's a tough pill for early-stage ventures to swallow is putting money into a professional service like the attorney. It's especially worthwhile. It's the best money spent," he says.
Once you've put together a board of advisors and hired the in-the-know attorney, Morin advised creating a marketing plan that sells the company as sexy and cool. Morin pointed to Groupon as an example of a company that turned a local deal business into something that investors were clamoring to get in on. "Whoever thought Groupon would get a $6 billion offer from Google and turn them down?"  "Even if it's a mundane business, you have to find a way to make it sexy, which usually involves having a big vision for what you are trying to do."
Just like when you are looking for a job, networking is also an important way to generate buzz about a business. According to Alan Patricof, founder and managing director of Greycroft Partners, a New York venture capital firm, the best way to get attention and funding is to get into one an incubator program.  Typically these programs have contests and choose 10 to 15 start ups that they nurture for a three to four month period, says Patricof.  "There's no better way of getting awareness and buzz."
Patricof says that if a startup doesn't get chosen for an incubator program an alternative way to generate buzz is to participate in a conference that gets a lot of attention from the media and blogs.  And if participating isn't an option even attending the conference and hanging out in the right places can go a long way in generating buzz.
"You have to be creative. You have to have an entrepreneurial dynamic," says Patricof. "There's no magic formula. It's kind of an art form."
Networking on the Internet can also and social networks offer the perfect playground. "If you use it wisely it may ultimately be a buzz generator," says Morin. He points to LinkedIn as one place that has an active stream of professionals interacting and networking. According to Morin, small businesses shouldn't use these venues to make direct sales pitches, but to offer some sort of value for free whether it's retweeting an interesting article or presenting tips for an issue in a given industry.
"You do have to take a leap of faith in the online space. Not everything gets traction," says Morin. "If you want people talking I've found social media is very useful."