How to Choose a Home Renovation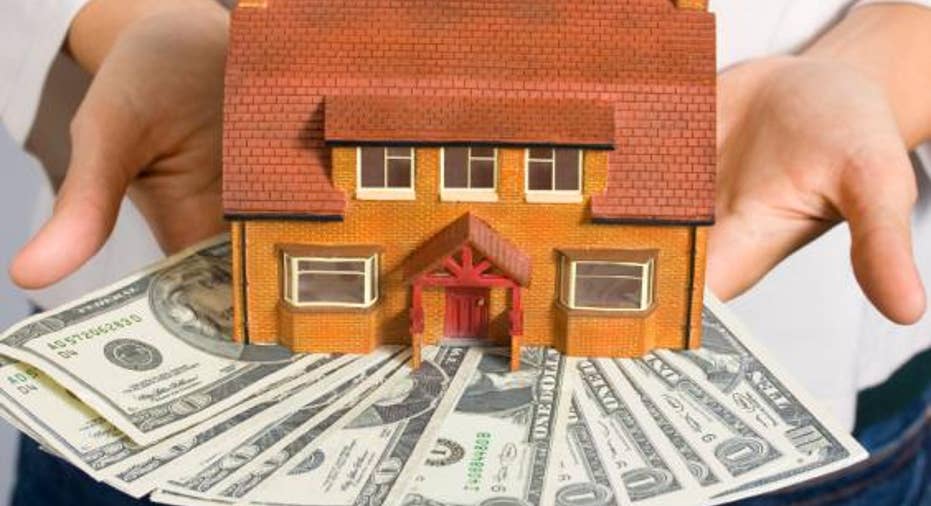 Flipping homes is back! After a long hiatus, it is again popular in some markets to buy homes, spruce them up and sell for a profit, a topic we are covering in today's User's Guide to Spring Real Estate. Flippers know something home owners may not -- renovations can boost property values. But it can't be just any remodel.
Remodeling Magazine's annual cost versus value survey, is a great way to figure out which remodel projects have the best return on investment and what the average price is that you'll pay to get the work done.
And, there are some surprises this year. The highest return on investment for a mid-range project is switching out your entry door for a steel replacement. That job returned 97 percent of consumers' average investment of $1,162. No. 2 was the wood deck addition, which returned 87 percent of the $9,539 investment. Also scoring high on the mid-range list were attic bedrooms, garage door replacements and minor kitchen remodels.
If you're willing to pony up more dough for a luxury project, the best ROI replacing old-fashioned wood siding with fiber-cement siding. Cost is estimated at $13,378, and the return on investment is 87 percent. A foam-backed siding replacement gets less, 78 percent on the $14,236 investment. Also big on the luxury list: garage door and window replacements.
Some investments just don't pay for themselves. High on the 'Don't Do' list are big projects like a master suite or sunroom addition.
You can check out Remodeling's lists yourself at www.remodeling.hw.net. Drill down to your region of the country, and even your city, for more precise data.
Don't miss our User's Guide to Spring Real Estate starting 5pmET on FOX Business