How to Check a Tenant's Credit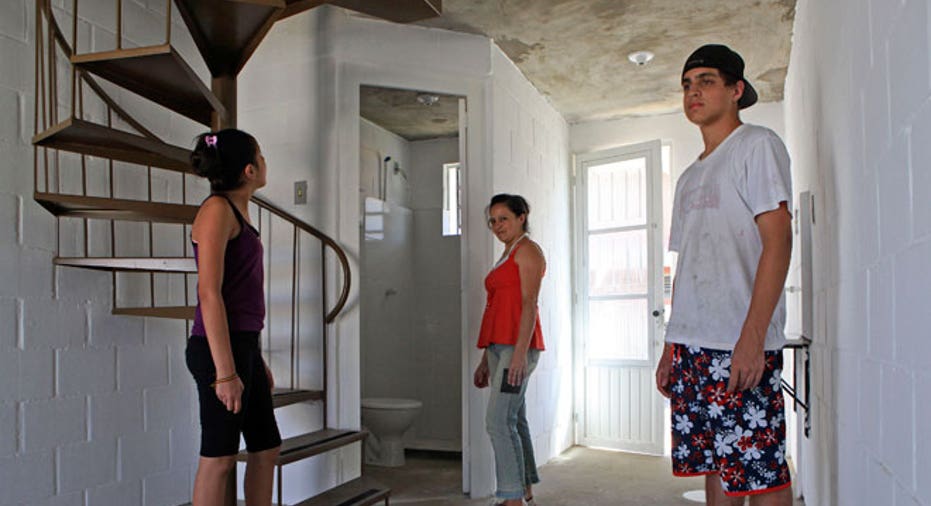 When it comes to being a successful landlord, finding reliable tenants to live in your properties is among your top priorities. And a prospective tenant's credit history provides a pretty good indicator of whether you'll be getting those monthly rent checks on time.
Conducting a tenant credit check is now a relatively easy step, thanks to some new services in the marketplace.
Getting started
Property management companies use a prospective tenant's application to pull a credit report directly from one of the credit reporting agencies. Individual landlords, however, generally can't do checks this way. Instead, you'll want to look into online services that allow landlords to run credit checks.
Once you identify which service works best for your needs, you'll typically open an account and input the applicant's email address into the system. The system then emails the applicant, who verifies information and approves the release of his or her credit information to you. It's easy to do, works really well and the credit reports are pretty easy to understand. Many services also offer the option of including a criminal background screening as well.
What to look for
The credit report data will show the applicant's credit history, including open and closed credit accounts, payments on those account and late payments. All of this information will give you a view into the prospective tenant's past behavior of paying bills.
A prospect with good credit — few, if any, late payments or charge-offs, low or no outstanding credit card balances and no bankruptcies or foreclosures — is your best bet. This shows that the applicant is financially responsible and probably will continue to be during his or her tenancy.
Additional factors to consider
Don't forget that separately from the rental credit check, you'll also need to verify the applicant's employment history, salary information and rental history, plus call references and maybe review tax returns or bank account statements to get a full picture of the prospective tenant.
The overall tenant screening process is time-consuming work, and it's never foolproof. However, it's important to do a great job because it takes a lot less work to properly screen applicants than to resolve issues after problem tenants have already moved into the property.
Read More from Zillow:
Leonard Baron, MBA, is America's Real Estate Professor®. His unbiased, neutral and inexpensive "Real Estate Ownership, Investment and Due Diligence 101" textbook teaches real estate owners how to make smart and safe purchase decisions. He is a past lecturer at San Diego State University and teaches continuing education to California real estate agents at The Career Compass.
Note: The views and opinions expressed in this article are those of the author and do not necessarily reflect the opinion or position of Zillow.