How to buy a Home With Long-Term Value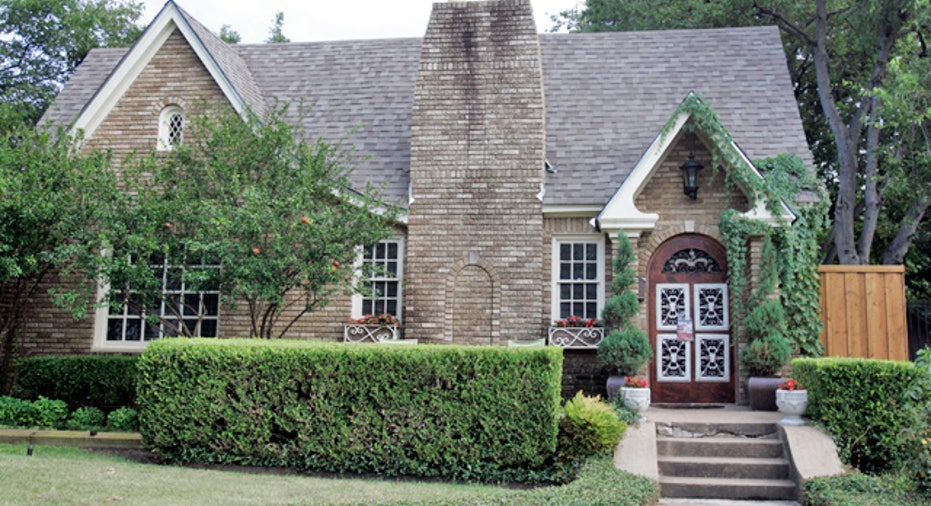 Homebuyers naturally want to purchase a property that will be worth as much -- or more -- tomorrow as it is today. But what characteristics of a home hold their value over years or decades?
Like any prediction, the answer involves a fair amount of guesswork and speculation. Yet some solid data and plenty of anecdotal evidence suggests that certain types of homes are timeless in style and thus more likely to keep their worth, though none is immune to local market conditions or the ups and downs of housing cycles.
6 ways to select a home with long-term value
No. 1: Location. It has been said a million times, location is the most important quality of real estate because location can never be altered, says Brendon DeSimone, a real estate expert and blogger for Zillow.com. A property in a great location is more likely to hold its value.
Location includes proximity to employment opportunity, good schools, public transportation, low crime and attractive, walkable streets.
Proximity to jobs might be especially key, says Jessica Lautz, a survey research manager with the National Association of Realtors (NAR).
As evidence, she cites a recent NAR survey that found 43% of buyers ranked the convenience of jobs as a desirable characteristic. Only neighborhood quality ranked higher, deemed important by 61%. Even more telling, 46% of buyers who had school-aged children ranked convenience of jobs as important, the same proportion that highly valued the quality of schools.
No. 2: Rooms. Apart from location, the next best bet for a value-holding home has to be a single-family home with three bedrooms and two bathrooms.
"That's the most popular type of home purchase, so if we're talking about resale in the future, I would assume -- but I don't know necessarily, jumping seven years ahead -- that that would probably be the most popular type of home purchase at that time as well," Lautz says.
Beyond that, so-called in-law suites, suitable for grandparents, college students or others attached to the nuclear family, have gained fans and might continue to do so.
"In 2007, only 15% of buyers who purchased a home that didn't have an in-law suite said they'd be willing to pay more for that if they bought a new home and that was an opportunity. Today, that has jumped to 20%, which is a pretty big jump," Lautz says.
No. 3: Age. The NAR study also found a preference for newer homes, with 16% of buyers stating a strong desire for a home less than five years old.
"It's definitely a high priority for a lot of buyers to have a newer home," Lautz says.
No. 4: Lot. Some houses are built on standard plots while others rest on oddly-shaped parcels. All else being equal, a regular lot and larger backyard will make a home more appealing and thus more likely to hold its value.
"You don't want a really small lot, smaller than average in the neighborhood. You want whatever the average is," DeSimone says.
No. 5: Layout. Buyers today tend to prefer open floor plans, but DeSimone says that's a modern sensibility.
"In the 1920s and '30s, the kitchen was closed off and you had a formal dining room. You'd think that would be timeless, but today, the open kitchen, living and dining area is more valuable. Thirty years from now, that might not be the trend," he says.
No. 6: Adaptability. It's tempting to conclude that essentially permanent aspects of a home like location and floor plan are more important in the value equation than temporary characteristics like finishes and fixtures, which tend to be easier to change.
But Vince Malta, a broker and Realtor at Malta & Co. in San Francisco, says homes that will hold their value over the long term need to be "adaptive" to their owners and environment.
"If you have a home that suits people for a short-range plan, I don't believe that holds its value as much as a home that will take you through your lifecycle a lot better," he says. "Homes that can suit your needs for a longer period tend to hold their value or become more valuable over time."
The original article can be found at HSH.com:How to buy a home with long-term value