How the Mets Keep Fans Coming to the Ballpark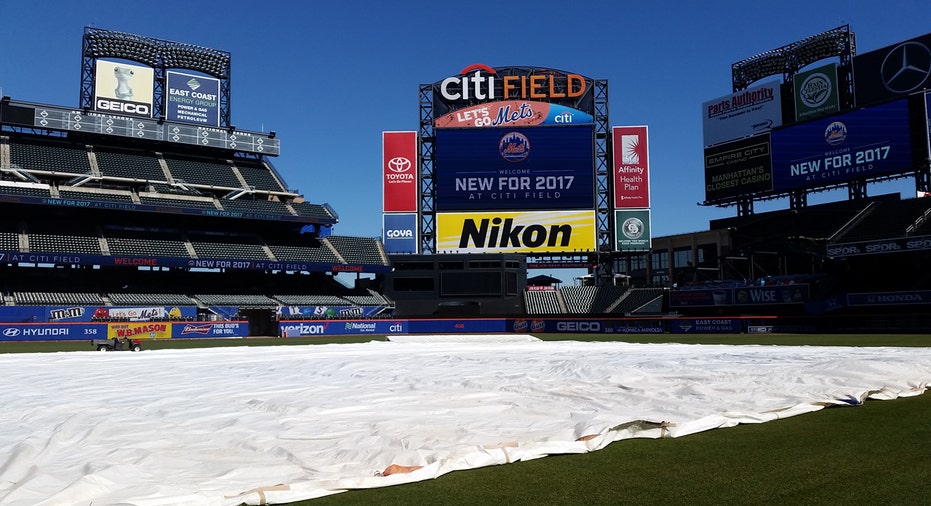 The New York Mets have seen ticket sales soar following back-to-back postseason appearances. The club says new perks and menu items inside Citi Field are also responsible, and more improvements are coming for the 2017 season.
Consumer dollars are split between a growing array of entertainment options, pushing sports franchises to find new ways to keep the turnstiles rolling. Ballparks across the country have raced to improve wireless Internet access and other tech-friendly features, while concession menus are expanding well beyond traditional stadium fare. On Thursday, the Mets displayed new and returning items in their lineup of food options, from pastrami to sushi.
"The wins and losses you can't control. You can control the fan experience," David Newman, the Mets' senior vice president of marketing and communications, said during a press event Thursday at Citi Field.
The Mets secured postseason berths in each of the past two seasons, including a trip to the World Series in 2015. It was just the second time in the franchise's 55-year history that the Mets played October baseball in two consecutive seasons. After winning the 2015 National League championship, the Mets sold double the number of season ticket plans compared to the prior year. Lou DePaoli, executive vice president and chief revenue officer, told FOX Business that sales maintained a strong pace for the 2017 season, which is set to begin April 3. The team expects its season-ticket base to be flat to slightly larger.
Opening Day against the Atlanta Braves is nearly sold out. Just a handful of tickets are available through the Mets' website.
To succeed in ticket sales, teams must keep fans entertained when they're in their seats or walking the concourse, DePaoli said.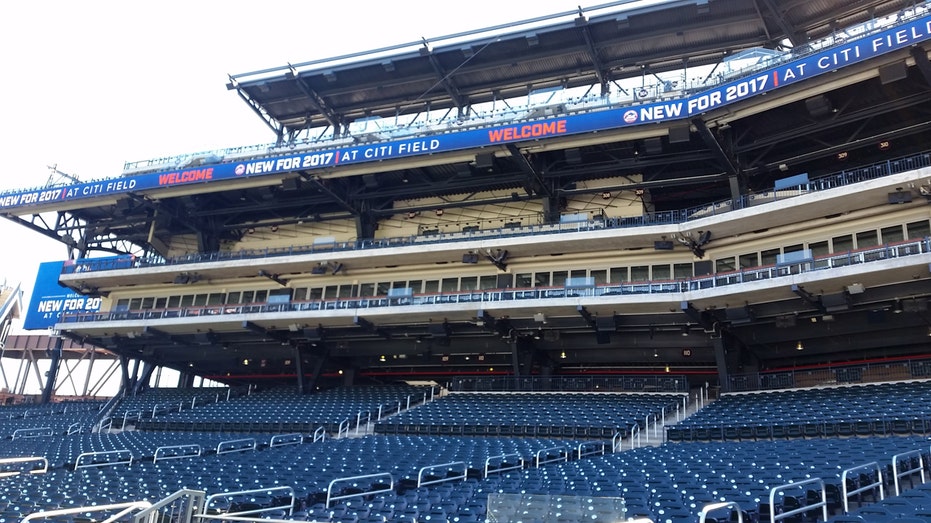 "New York is a little different than other markets. There's a lot to compete with," DePaoli said in an interview.
Newman noted that baseball's ticket prices are typically cheaper versus other major sports.
And giveaways have been a big hit in Queens. Early in the 2016 season, the Mets booked their largest regular-season crowd in Citi Field history when ticketholders lined up for garden gnomes made to resemble star pitcher Noah Syndergaard. This season, Walt Disney's (NYSE:DIS) Marvel will create a Syndergaard "Thor" bobblehead, consistent with the tall right-hander's nickname.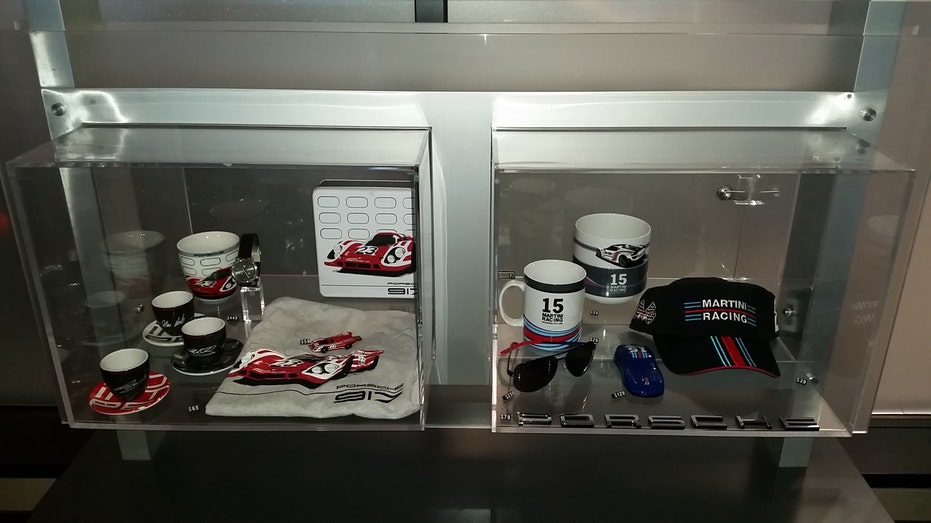 DePaoli said corporate sponsors are playing a larger role in gameday entertainment, noting that brands want to be involved more in fan activities and stadium amenities. At Citi Field, Coca-Cola (NYSE:KO) has virtually taken over a section of seating in right field, while Anheuser-Bush InBev's (NYSE:BUD) Bud Light brand will adorn the concourse behind seating in left field.
One of the team's newest sponsors, Porsche, is bringing its high-end flare to the ballpark. The Volkswagen-owned luxury automaker took over a fine-dining restaurant in the middle of the 2016 season, and Porsche branding is now affixed to Citi Field suites. Select ticket holders will get behind the wheel on track days during the season.
Porsche's sponsorship agreement with the Mets last summer came just weeks after the company reached a deal with the New York Jets. Jacob Harb, vice president, area east at Porsche Cars North America, said the sponsorships allow the brand to reach new customers in New York, its third-largest market.