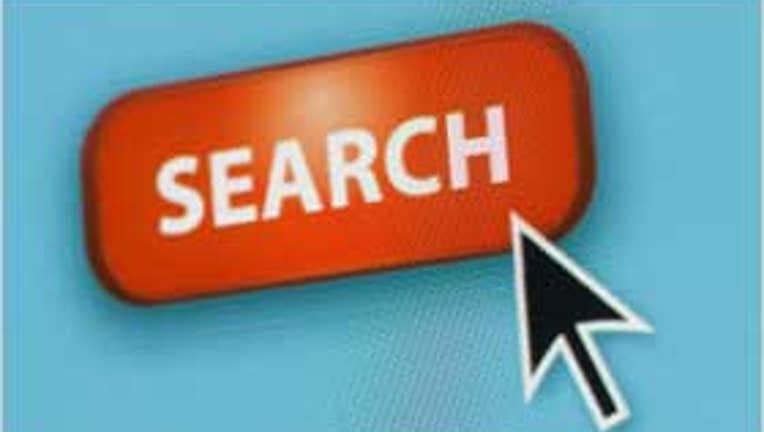 Think the ranking process in major search engines such as Bing and Google is all magic and voodoo? Or that you can't do much to influence results without resorting to manipulative tricks? In reality, understanding how to rank well in search engines (known as search engine optimization, or SEO) is just like any other business skill. Once you know the principles, you can build your business to match them, rather than blindly trying to guess at what might be in the black box.
Search engines start with lists of Web pages that they feed to their crawlers, which are constantly accessing new pages and rechecking pages they've been to before. The search engines then store the contents of the Web pages, along with data about those pages, in an index. When someone does a search, the engine checks the index in real time and returns a list of relevant pages.Sounds easy, right? In some ways it is. But as a business owner, you can do a lot to make this process work more in your favor.Crawling
Search engines have to know about Web pages before they can crawl them. You can help this process by:- Ensuring you link to every page of your site internally and that you link to the most important pages from your home page.- Encouraging other sites to link to pages of your site other than just your home page. (For instance, when you send out a press release, include a link to the relevant page on your site, not just your home page.)- Submitting an XML sitemap to the search engines. Most content management systems and other Web platforms can create these automatically.Indexing
Search engines can only index the text-based content they find on your site. If you have great content hidden on your site in ways that search engines can't access, those pages will never rank for relevant queries. You can ensure search engines can access all of your content by:- Keeping text in HTML. Whenever possible, don't put text in images.- Using technologies like Flash only when they add to the user experience; search engines can't easily extract text from Flash and other multimedia elements.- Using alt attributes on images to describe their contents succinctly and accurately.- Creating descriptive image file names (e.g., red-sofa.jpg, not image1.jpg).- Writing descriptive captions around images.- Putting captions and descriptions around embedded video (transcripts are even better!).- Ensuring share buttons for video link to the embedded page on your site and not to the video on the hosting provider's site, or a popup.- Creating a YouTube channel with your business branding, and including useful titles and descriptions for each video. YouTube is a great choice for hosting your videos because it's the No. 2 search engine (after Google) and you can embed the videos on your site without worrying about technical details.
Ranking
Search engines such as Google and Bing rank results based on what their algorithms determine is the most relevant, useful and authoritative content for a given query. They figure out what the searcher is really looking for based on all kinds of factors, such as:- Aggregate behavior of previous searchers (if 80 percent of people who have searched for Britney Spears clicked on videos in the search results, search engines will start showing more videos for those searches even if they don't include the word "video").- An individual's search and Web history (if you go to slate.com all the time, you might see that site in search results more often than someone who never goes there).- A searcher's location (if you search for pizza while you're in Seattle, you're likely to see Seattle-based pizza restaurants).You can ensure your pages are seen as relevant matches for the queries important to your business by:- Putting the most important keywords in the title of your page (technically, in the title tag), primary heading, and textual content of the page ("Best Sofas Online" rather than "Home Page").- Using descriptive text when linking to your pages internally ("see our red sofas" rather than "click here," for example).- Creating unique and compelling content (not aggregated content or content that's syndicated or exists elsewhere on the Web).Of course, a key factor in audience acquisition from search engines is using the language of your user. Search engines provide an amazing amount of keyword research data about how people search for things. In a later column, we'll discuss using this information effectively to ensure your site is visible to the right searchers.Where to start?
Both Bing and Google provide great introductory information about how to get started. Find more here:- Google's Search Engine Optimization Starter Guide- Google webmaster help center- Bing SEO and SEM basicsVanessa Fox is the author of "Marketing in the Age of Google" and trains companies on how to use key pieces of data to better drive product strategy and customer engagement online. Prior to that, she worked at Google, where she built Webmaster Central.
* For more articles like this, visit www.businessonmain.com. The Fox Business newsroom was not involved in the creation or production of this special advertising section.