How One Chef is Changing the Way Food Stamps Are Being Used
Today more than 45 million Americans rely on food stamps to eat, with 23 million of those people living in food deserts with little or no access to locally produced fruits and vegetables.
Michel Nischan, a world-renowned chef and three-time James Beard Foundation winner, is hoping to change that by creating a healthy sustainable food system that is affordable to everyone—a program that could also mean big business for farmers and retailers.
"100 billion dollars, if you don't think these communities have the economic power to make a difference, you have got to wake up," Nischan tells a crowd during his TEDx Talk, "Food is Change," in 2014.
Nischan has been on a mission since 2007 to create food equality for all since he launched Wholesome Wave; a non-profit organization that designs initiatives for low-income families to eat healthier, and helps small and mid-sized farms across the country generate more revenue.
"Our double valued coupon program is doubling the value of SNAP (Supplemental Nutrition Assistance Program formerly known as "food stamps") when spent at farmers markets on local fruits and vegetables," Nischan tells FOXBusiness.com.
The idea is working too. Wholesome Wave helped pass the 2014 Federal Farm Bill, under which the U.S. Department of Agriculture (USDA) announced $16.7 million in competitive grants to encourage the increased purchase of fruits and vegetables by low-incomes families participating in SNAP. And, this past September, they also announced plans to launch a nationwide pilot allowing SNAP participants to buy their groceries online.
"Online purchasing shows great promise to improve access to healthy food for SNAP participants living in neighborhoods and rural or tribal areas without grocery stores," Agriculture Secretary Tom Vilsack said in a statement.
Thrive Market, an e-commerce platform that offers discounted natural and organic products online, says the idea will be a game changer for retailers.
"Of the people who live in poverty, only 30% own a car, compared to the 74% with access to Internet. Even if cost was taken out of the equation, those living close enough to a healthy grocery store might not be able to even physically get there," Gunnar Lovelace, Thrive Market co-founder and co-CEO tells FOXBusiness.com.
Nischan says his organization is currently serving over 200,000 people in 42 states across the country.
"We're at this point where we've become so popular that we want to go from reaching hundreds of thousands to millions," he adds.
In April, Wholesome Wave announced that former American Express Publishing CEO Ed Kelly will join as their chief expansion officer, overseeing the communications and development teams, as well as new business opportunities.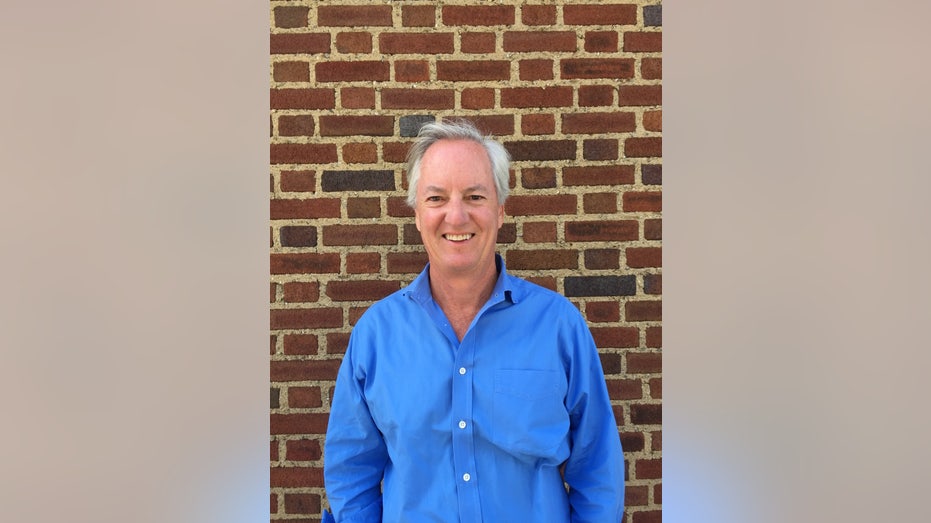 "It makes me want to jump out of bed every morning," Kelly tells FOXBusiness.com. "I figured this would be a great chance to put an exclamation point on my career and do something really worthwhile."
Though Kelly says the toughest part for the business is public awareness.
"Once they know that we exist and the opportunities are presented, I think it makes it very easy but it's really reaching out to that consumer, educating them, educating the donor population and corporate America about what we are trying to do to get everyone to rally around the effort," he says.
Nischan says the most rewarding part is seeing how food can truly transform a community.
"Places like North Lawndale and Englewood, which are some of the most violent communities in Chicago, are now thriving with farmer's markets because people are going there and buying fruits and vegetables. They come with a full truck and they leave with an empty truck. Everyone is very happy and the farmers are not put in a price taking position."