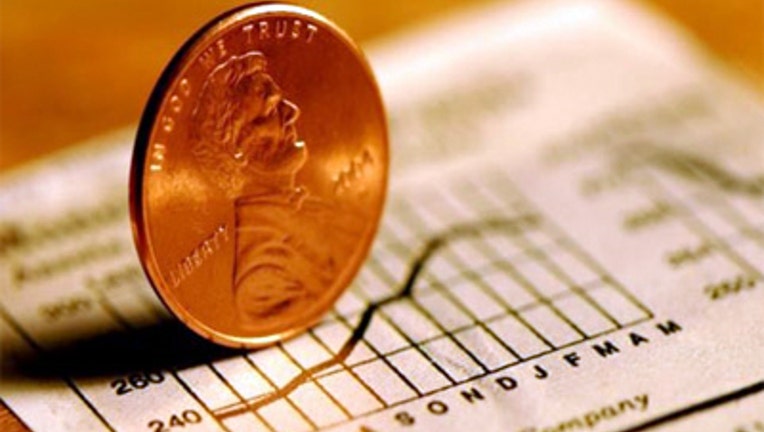 Investments come in all different sizes, and so do the fees you pay.
The fees attached to investments vary by brokerage firm, but it can be time-consuming to compare the rates.  Rewind two decades ago and you would have to comb through your monthly statement to figure out the fees, now online tools can help with the comparison.
Here's a look at four popular tools that help shed light and compare fees:
FeeX is a free service that reviews the fees associated with your IRA, 401(k), 403(B), 457 and brokerage accounts. You link your investments to FeeX and it will analyze your investments to spot eight types of fees and provide tips on how to reduce or eliminate them.
FeeX will also show you comparable funds with lower investments fees.
The Fund Analyzer from the Financial Industry Regulatory Authority or FINRA help identify and compare fees associated with mutual funds.
You have to enter the name, ticker or keyword for the fund, add it to your fund list and then you compare it to up to three funds from your list.  FINRA's Fund Analyzer gives investors information and analysis on more than 18,000 mutual funds, Exchanged Traded Funds (ETFs) and Exchanged Traded Notes (ETNs).  Not only can you find out the impact of fees and expenses on your investments, but you can look for available discounts on fees.
DIY investors often seek out the lowest-cost provider, but finding out all the fees associated with online firms can be time consuming. FindTheBest.com helps find out how much each firm charges per trade, the account minimum and if there are any account service fees.
Each online broker is also given a "smart" rating (1 to 100), which is based on Barrons online broker review, StockBrokers.com rating, Brokerage Review Rating and J.D. Power rating.
Searching for mutual funds to invest in can be a full-time job, especially if you want to compare all their attributes--including fees. Moringstar.com, a website dedicated to mutual fund information, offers a range of tools for consumers and professionals to do the job quicker.
For instance, it offers three levels of screening tools including the premium screener, which looks for stocks and mutual fund based on hundreds of data points. The basic screener tool lets you set simple screens to find stocks, mutual funds or ETFs to purchase.
With the Quickrank tool, you can find leaders in Morningstar's stocks or mutual funds the site covers.
Morningstar also has comparison tools to help you find similar mutual funds and see how stocks or mutual funds stack up against one another.