How Millennials' finance habits differ from previous generations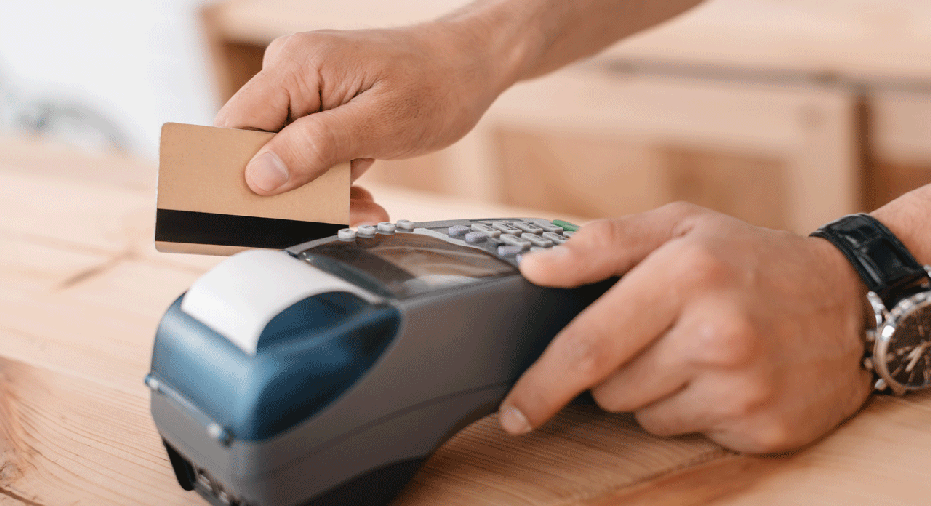 Millennials have more loans and carry fewer credit cards than the generations before them, a new study found.
According to a TransUnion analysis of the differences in personal finance patterns between Millennials (born between 1980-1994) and Gen Xers (born between 1965-1979), the younger generation is not only carrying fewer credit cards, but they are also maintaining lower balances on the ones they do carry. Millennials hold 10% fewer private label credit cards and 22% fewer bank-issued credit cards when compared with what their predecessors had in their wallets at the same age.
Additionally, Americans belonging to the Millennial demographic – of which there are about 92 million, according to Goldman Sachs – had a higher propensity to take out loans. They opened new auto loans between ages 21-34 at a rate 21% higher than Gen Xers did.
When it comes to personal loans, millennials are borrowing at a rate two times higher than older Americans did. Overall, Millennials have 98% more personal loans than Gen Xers.
On the flip side, when it comes to mortgages, originations among millennials have declined a staggering 47%. One big contributing factor, TransUnion found, is that access has dramatically declined. While 61% of borrowers in 2000 were considered "sub-prime", that number decreased to just 44% in 2016. That, along with lower income levels and surging rates of student debt, have impacted younger Americans' ability to secure a mortgage. As of 2010, nearly 30% of 18-34 year olds lived with their parents, according to Goldman Sachs data. Only 23% of Millennials are married and living on their own, the Pew Research Center reports.
However, 75% of Millennials surveyed by TransUnion said they plan on purchasing a home in the future.
Millennials and Generation X Americans combined represent more than 50% of the United States' overall purchasing power, according to the information analysis firm.