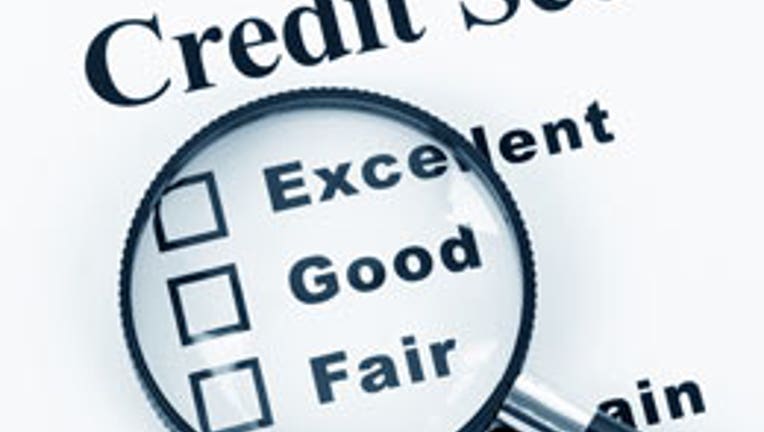 Dear Debt Adviser,
I have a judgment and collections account on my credit report for an old debt. The collections account is scheduled to expire from my report in September. When that happens, will the judgment remain valid? If so, what are my options? --
Elan
Dear Elan, Owing money casts a shadow over many parts of your life, from finding a job to buying insurance. By this point, I imagine you must be getting pretty tired of it. I'm glad you wrote to me so you can get this mess behind you.
What you have here are two different clocks running at the same time but at different speeds. The judgment clock will run for a lot longer than the credit-reporting clock. Here's what I mean: In general, judgments remain enforceable for 10 years (in some states, such as my creditor-friendly state of Rhode Island, it's 20 years) from the date entered or filed with the courts. However, many states allow the creditor to renew the judgment if it is not paid during the initial 10-year period. The creditor must go back to court and request a renewal before the enforcement period ends. Considering that the creditor already spent some money to get the judgment, chances are they won't just let it expire.
What that means for you is that the creditor could decide at any time up until the judgment expires (which may include extensions) to execute the judgment. This means the judgment could be used to garnish your wages or install a bank levy or lien on your home or other property.
The only positive in this situation is that in September, the collection account will be removed from your credit report, which should improve your credit history. The judgment should also be removed from your credit report seven years from the date it was entered. The bad news is the judgment will still be there, even though you can't see it on your credit report, lurking in the shadows, waiting for the worst possible time to jump out and surprise you. Expect that the creditor will decide to execute the judgment before it expires.
Because the judgment has not expired and is still enforceable, I suggest you contact the creditor that received the judgment and make arrangements to pay or settle what you owe.
If you come to an agreement, put it in writing. And don't make any payments until you've received the written agreement and have had a chance to make copies. If you cannot afford to pay anything toward the judgment, consider borrowing the money from friends or family or selling any items of value that you might own. If you have no way to raise the funds required, you may need to seek the advice of a bankruptcy attorney. Filing bankruptcy will prevent the creditor from executing the judgment against you.
Whatever you decide, do something. It's time to get on with your life and not live under a cloud for the next four years and six months.
Good luck!
Bankrate's content, including the guidance of its advice-and-expert columns and this website, is intended only to assist you with financial decisions. The content is broad in scope and does not consider your personal financial situation. Bankrate recommends that you seek the advice of advisers who are fully aware of your individual circumstances before making any final decisions or implementing any financial strategy. Please remember that your use of this website is governed by Bankrate's Terms of Use.
Copyright 2013, Bankrate Inc.