How Long Can That Bad Debt Hang Over Me?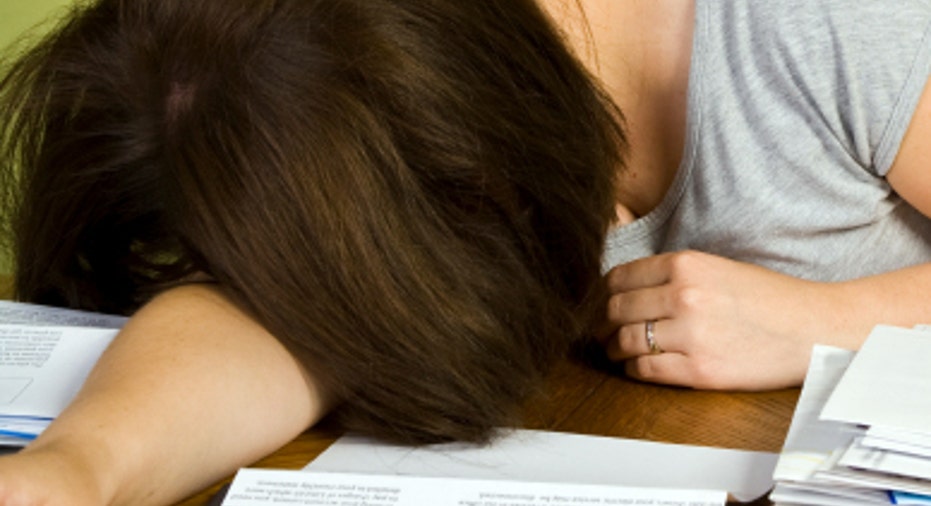 Dear Debt Adviser, I have a charge-off account on my credit report. The question I have is that the account has been paid, but the account is still being reported as a charge-off and with a zero balance. The original time frame for the loan has not ended yet. Is this accurate for them to report the account still as a charge-off, even though the debt has been paid? -- Steve
Dear Debt Adviser, Does the statute of limitations pertain to the original debt, or does it restart every time the debt is sold? My debt is not from credit cards, it is from regular bills such as towing and utilities. -- Dianne
Dear Steve and Dianne, I wanted to answer both of you because many people confuse the time frame for keeping a debt on a credit report and the time frame for collecting a debt using the courts or the statute of limitations. So, I thought by answering your questions in the same column, I can make things more clear for the two of you and my readers. Here goes.
Steve, the charge-off will remain on your credit report for seven years. The Fair Credit Reporting Act states that negative items will stay on your credit report for seven years from the first date of delinquency resulting in the charge-off. Typically, a debt is charged off once it is delinquent for 120 to 180 days. The original time frame for a loan -- such as five years, in the case of a car loan -- has no bearing on the length of time the delinquency will be reported in your credit file.
One positive factor in your favor is that by paying off the debt, even though very late, potential lenders will be more willing to lend to you in the future than if you still had an unpaid account.
However, for purposes of credit reporting, the fact remains that you did allow the account to get to the point of being charged off. Your credit report is designed to show a history of how you have managed your credit accounts, so the account will show up as a black mark until the reporting period of seven years has expired. Just so you know, the negative account will have less impact on your credit and score over time and as you continue to pay other bills when they're due.
Dianne, the statute of limitations clock is completely different from the seven-year rule that credit reporting companies use. The statute of limitations determines whether a debt is collectible in a legal proceeding, such as a court suit or garnishment. The clock starts running from the date of the last payment made on the original account.
The statute of limitation laws are different in each state, so you will need to check how the law in your state applies to your debt. Regardless of how many different collection agencies have purchased your debt, your state law is the sole determinant of when this clock starts or stops. Under the laws in most states, the statute of limitations clock resets with any payment made on the account. Other actions can affect the clock in some states, so be sure you understand your state's law.
To sum up, credit reporting laws pertain to how long an accurate negative item can be reported on a person's credit report, and statute of limitation laws apply to how long a debt can be legally collected using the courts. In most states, a negative account can be reported on a credit report for longer than it can legally be collected in court. But that's not the case in my home state of Rhode Island, where old debts are collectible for more than a decade!
Good luck!
Bankrate's content, including the guidance of its advice-and-expert columns and this website, is intended only to assist you with financial decisions. The content is broad in scope and does not consider your personal financial situation. Bankrate recommends that you seek the advice of advisers who are fully aware of your individual circumstances before making any final decisions or implementing any financial strategy. Please remember that your use of this website is governed by Bankrate's Terms of Use.