How Long Can Kids Stay on Parent's Car Insurance Policy?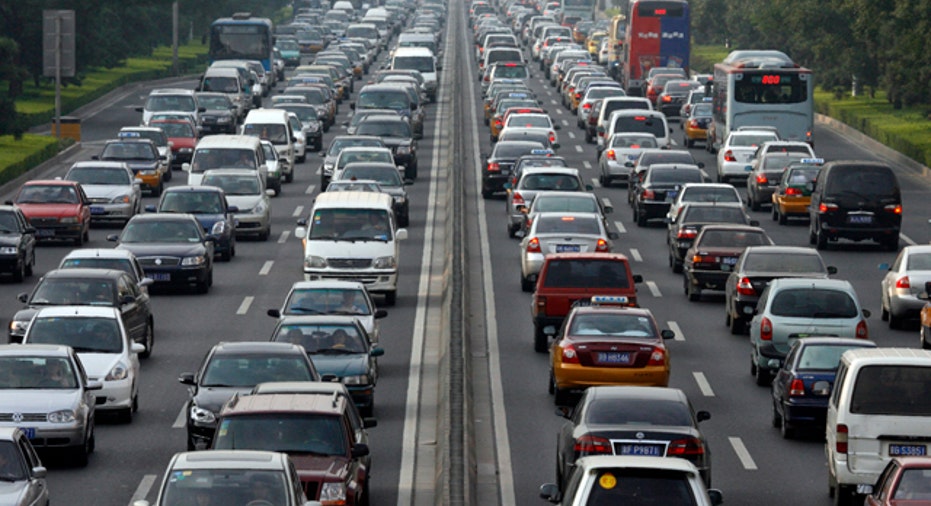 Question: My daughter is graduating from high school and will soon turn 18. She is living at home and won't be attending college.  Is there a certain age at which she must come off my car insurance policy?
Answer:  Congratulations on your daughter's graduation. There is no certain age at which a child must be taken off your car insurance policy, as long as he or she is living at home. Unlike other types of insurance policies, such as health insurance that allows a child to stay on until they turn 26, there is not a cutoff age for auto insurance.
If your adult child has a driver's license and is living in your home, then normally your car insurance company will actually mandate that she is listed on your policy -- whether she is 18, 26 or 46.
People living in your household have access to the insured vehicles, so insurance providers want all licensed household members placed on your car insurance policy. This allows your auto insurance company to look at all drivers' risk factors and calculate your car insurance rates accurately.
If your daughter obtains and titles a vehicle in her own name while living at home, then she may need to obtain her own policy on it, separate from yours since you won't have an insurance interest in her vehicle to place it on your policy, something most auto insurance companies require.
Having her own policy would usually be more expensive than her remaining on yours, so while she stays at home she can save money by continuing to drive your cars and be on your auto insurance policy.
If, though, your daughter gets her own vehicle and car insurance policy, you can see about taking her off of your policy to lower your car insurance premium. With some insurance companies, you'd have to exclude her from your policy to take her off of it while she remains living in your home.
Excluding a driver from your policy means that your car insurance coverages won't extend to them if they operate your vehicle. So, if your daughter was excluded but drove your car and crashed you both could be held personally responsible for the damages she caused.
If you are receiving a good student discount for your daughter, that will end soon because she is no longer attending school. This may make it the right time to shop around and make sure you are getting the cheapest car insurance rates possible.
Insurance companies have different rating systems and discounts, so by shopping around you may be able to save money, even while continuing to insure your young driver on your policy. (See "Save $1,102 by just shopping around")
The original article can be found at CarInsurance.com:Can high school graduate remain on parent's policy?