How Joe Montana went from NFL quarterback to angel investor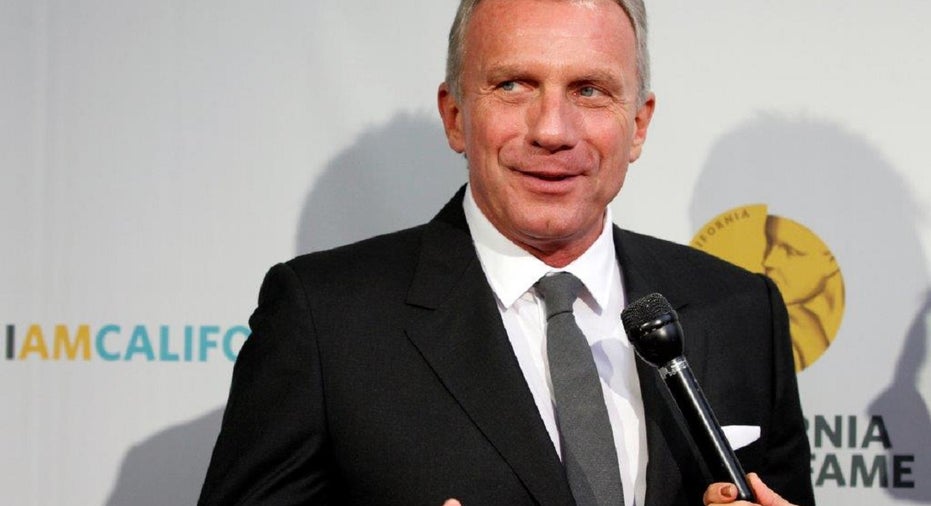 While NFL Hall of Famer Joe Montana's football career ended more than 20 years ago, his investment game has been growing since the late 1990s. But the transition wasn't always easy for the former quarterback.
"The most difficult thing is to try to find people that you trust. You're gonna get a lot of information from people who are going to want to tell you what to do and a lot of people who want to be your partner because most athletes who are looking to transition are going to have a large amount of capital that they are looking to do something with and you have to find the right people," Montana tells FOX Business.
He credits his investment success to teaming up with angel investor Ron Conway, who founded SV Angel, a San Francisco-based seed fund company.
"I was very lucky getting with Ron Conway because he is one—if not—the top angel investor out there in the Bay Area. I tried to learn the right way and get connected to the right people because you can get taken advantage of pretty easily, if you don't look out for people," he adds.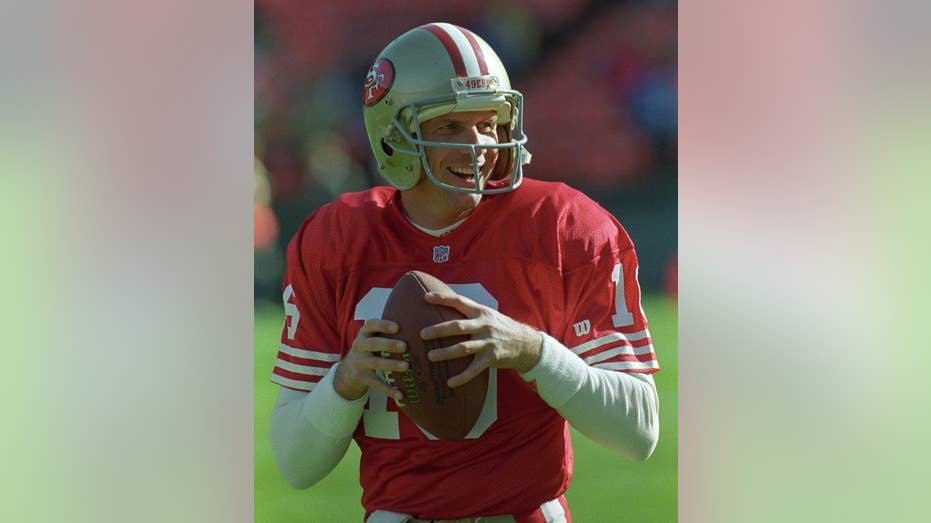 In 2015, Montana and Conway partnered with two known entrepreneurs to create an early stage venture capital firm called Liquid 2 Ventures. His partners include Mike Miller, who co-founded Cloudant – a database service that eventually sold to IBM (NYSE:IBM) in 2014 – and Michael Ma, who co-founded TalkBin – a customer feedback platform that sold to Alphabet subsidiary Google in 2011.
Within the company's first two years, it quickly established itself as an elite seed fund, with investments including GitLab, Crowd Cow, Rappi, Captain401 and 90+ other seed companies. Conway and Paul Graham — another venture capitalist and co-founder & partner at Y Combinator — both serve as board advisors.
"One of the things that we do is not just invest in companies, we actually go in and we offer to help in any way that we can," Montana says. "We bring a lot of value to the table, not just capital, which when you invest some people think that the hard part is over but it's just beginning in trying to make sure that companies are growing the right way and finding the right people to hire. It's a big process and it is a lot more work than the fund side of things. I can tell you that," he adds.
Montana says his strengths in the investment world are his relationships.
"We've had companies come to me and say, 'hey I need to get ahold of the Bleacher Report or I need to get to AOL. Well, Ron Conway and I just had dinner with the president of AOL, so it's the contacts that I have when they start looking for those larger partnerships."
The one thing that Montana tries to stay clear of, however, is putting his name on companies when offering to invest in them.
"I have to say, 'look this is not an endorsement. I can't do things that you want me to do,'" he adds.