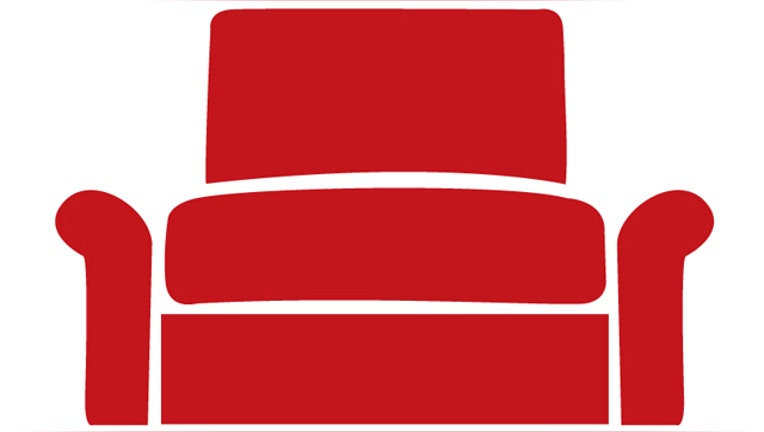 Weve all experienced incivility in some form. Whether its an aggressive driver cutting us off on the freeway or an obnoxious moviegoer talking on his cell phone, incivility is seemingly all around.
Its no surprise that the 2011 Civility in America survey conducted by KRC Research found that 86% of Americans report they have been victims of incivility. The same survey also found that over a third of the respondents believe incivility in the workplace is on the rise.
TELL US: Take our survey below on incivility in your workplace
Similarly, Jeannie Trudel of Indiana Wesleyan University-Marion recently presented research findings to the American Psychological Association indicating that 86% of 289 employee respondents reported experiencing incivility at work.  
Defining Incivility at Work
According to a recent article by the Society for Human Resource Management (SHRM), workplace incivility can be defined as seemingly inconsequential, inconsiderate words and deeds that violate conventional workplace conduct. Weve all found ourselves in uncomfortable situations that involve rude or ill-mannered behaviors in the workplace. These instances involve behaviors such as insulting co-workers, talking down to subordinates, or simply bad manners.
According to Trudel, the findings of her research support the deleterious effects of incivility on organizational outcomes. In other words, high rates of incivility in the workplace can result in lowered productivity and increased stress levels. Simply put, working with a bunch of meanies is never good for morale, especially in tough times.
What do You Think?
How is workplace incivility affecting you? Please take a minute to answer some quick questions about your own workplace experiences. Next week, Ill share the results and talk about some solutions to this apparently growing problem.
Michael Dr. Woody Woodward, PhD is a CEC certified executive coach trained in organizational psychology. Dr. Woody is author of The YOU Plan: A 5-step Guide to Taking Charge of Your Career in the New Economy and is the founder of Human Capital Integrated (HCI), a firm focused on management and leadership development. Dr. Woody also sits on the advisory board of the Florida International University Center for Leadership.Follow Dr. Woody on Twitter and Facebook