How Income Figures in Social Security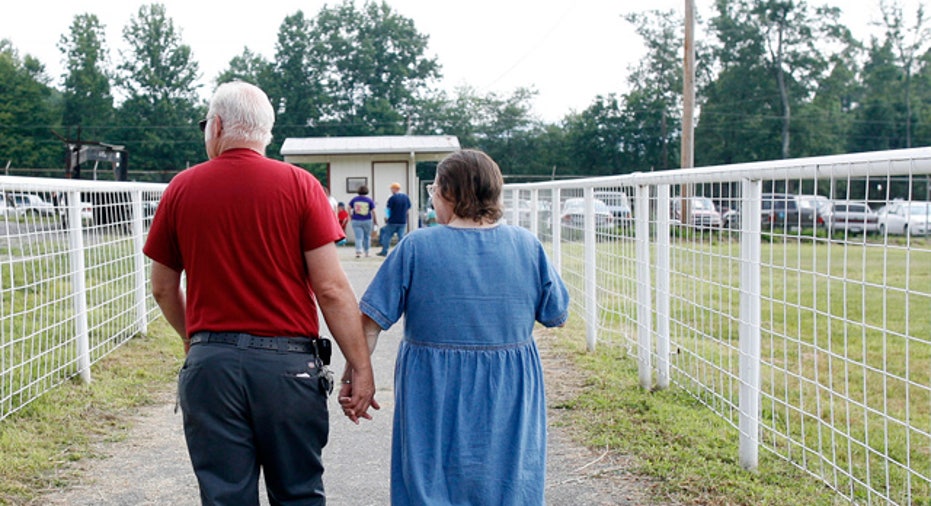 Dear Dr. Don,Is it better to retire at 62 from a high-paying job ($100,000-plus), or take a lower-paying, less stressful job ($40,000) at age 60 and start Social Security later?-- Debbye Downtime
Dear Debbye,If you start drawing Social Security benefits at age 62 you'll receive between 25% and 30% less (depending on your full retirement age) than if you started receiving benefits at your full retirement age. In general, this is a permanent reduction in your monthly retirement benefit. It also impacts spousal benefits available on your work record. The Social Security Web page, "Retirement benefits by year of birth," shows this in a table based on your birthday.
Your Social Security retirement benefit is calculated based on the highest 35 years of income indexed to current dollars. Switching to a lower-paying job to finish out your career is likely to bring down your benefits at full retirement age because your wages in the most recent years of employment are likely to be at the higher end of this indexed wage history. Here's how it's explained on the Social Security Electronic Fact Sheet, "Your Retirement Benefit: How It Is Figured":
Many people wonder how their benefit is figured. Social Security benefits are based on your lifetime earnings. Your actual earnings are adjusted or "indexed" to account for changes in average wages since the year the earnings were received. Then Social Security calculates your average indexed monthly earnings during the 35 years in which you earned the most. We apply a formula to these earnings and arrive at your basic benefit, or "primary insurance amount" (PIA). This is how much you would receive at your full retirement age -- 65 or older, depending on your date of birth.
Your scenario has you taking the lower-paid job for six years. (I'm assuming your full retirement age is 66.) You'd need to work through the formula for calculating your retirement benefits using your wage history plus the forecasted reduction in pay to see how that would impact your retirement benefit. You may want to try the "Social Security Detailed Calculator," which is a downloadable calculator available on the Social Security website, because your scenario is too complicated for the Retirement Estimator available online.