How I Got My Product in Bed Bath & Beyond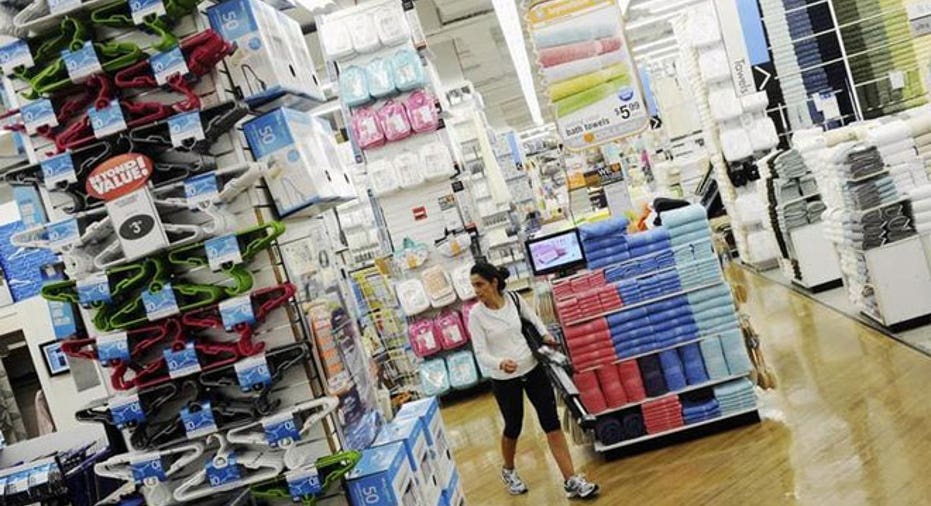 Growing up, Robin Wilson fought a daily battle against allergies and asthma.
Her pediatrician encouraged natural solutions to her breathing troubles and reactions over the more traditional route of prescription and over-the-counter medications. The treatment not only worked, but inspired the eco-friendly business she runs today:  Robin Wilson Home. The 13-year-old business, offers eco-friendly home supplies and décor to help others suffering from allergies and asthma live a more "clean" lifestyle.
"He said to get rid of pets in the house and to not be around smokers. After that, I stopped having to use my inhaler and have lived taking it only about once every two years since then. This was a real eye-opener. Eco-friendly is a lifestyle, it's all about how you touch, eat, sleep and live."
Wilson recently expanded her product offerings from the initial licensing of eco-friendly kitchen cabinets and project management solutions for the home to include hypoallergenic bed linens.  Wilson's says her line is the only hypoallergenic offering being carried on retail giant Bed Bath and Beyond's (NASDAQ:BBBY) website, and is expanding in store this spring, a huge stepping stone for the entrepreneur. She will also be selling on BonTon.com this year.
"I was adamant that this had to be affordable," Wilson says. "Prices range from $19 to $250. We are the second African-American-woman-owned company to be sold at Bed Bath and Beyond and its first hypoallergenic line."
Wilson started her business in 2000 after the company she worked for went public and provided her a major windfall and the chance to pursue her dream of entrepreneurship. While her company is still privately held, and Wilson declined to discuss revenues, she said the business grew steadily at 40% year over year until 2008 and the Great Recession slowed growth to about 10% annually. She said the revenue will likely climb substantially after the line begins selling in its new locations this year.
The company has also paid off all of its corporate debt since starting up, she says, which helps her profit.
For other small companies looking to make the leap to mid-sized business and achieve commercial success, Wilson offers these tips:
No. 1: Understand the client. "Know if they want things at an aspirational level, or an affordable level," she says. "Who are you going after?"
No. 2: Quality comes first. Consumers are on tight budgets and seek out value when shopping, so Wilson says to make sure your product does what it promises. "They will come back to you and refer their friends if you do a good job," she says. "If you do a bad job, they will tell even more friends."
No. 3: Establish a consistent brand. Make sure your message is consistent and streamlined, Wilson suggests. Everything from your social media, to business cards and workers' uniforms should send the same idea to customers and clients.
Thankfully, technology makes this easy. "Ten years ago, I thought I needed a huge office to brand the company. Today with smart phones, tablets—you don't need to spend the money there. You need to spend the money on technology, so you have flexibility where your client needs you to be."
Finally, have a strong team behind you, Wilson says.
"One of the keys to success if having a great accountant, attorney and great advisors," she says.