How HP is Embracing the Mobile Workstation and Scoring With Small Businesses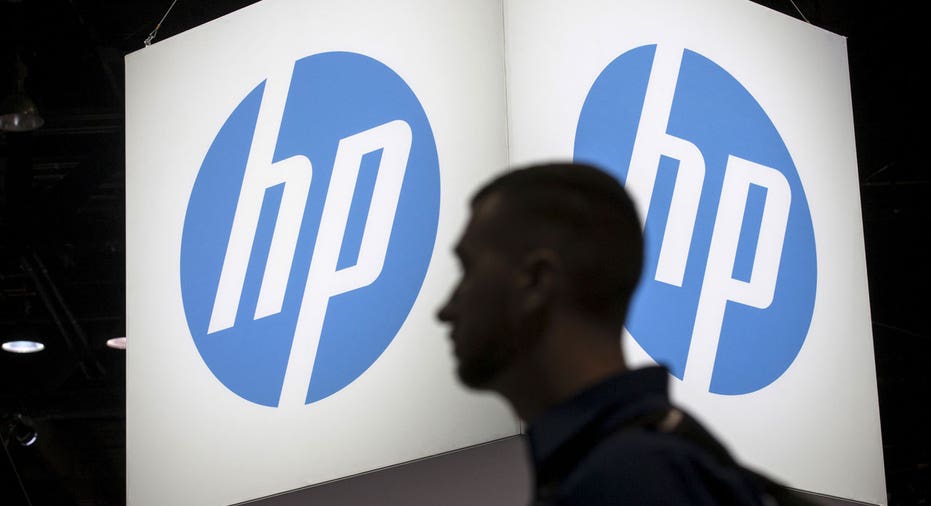 HP (NYSE:HPQ) had a lot of big news this month.  They officially split themselves into two companies dividing the main business by rolling out Hewlett-Packard Enterprise (NYSE:HPE).  And ahead of its anticipated earnings release Tuesday the company announced a line of new ZBook mobile workstations that are "thinner, lighter and more powerful than earlier models," as well as unveiling new technical innovations for its desktop workstation products.
Wait…desktop workstation?
HP…a question.  Why in the world would I need a desktop computer anymore? I get asked this question all the time from my clients. And the answer's simple: you don't. And, in most cases, you shouldn't buy one for your business. Sure, desktops are priced less than most laptops. But the extra cost to buy a laptop is worth it. And here's why.
For starters, laptop computers (including many made by HP) are now completely capable replacements for a desktop. My Dell Windows 7 workstation in my home office was starting to show its age this spring and I thought I would just replace it with another desktop. And then I started looking at laptops. Even being just three years old, my desktop had less resources and specs than most of the laptops I reviewed. Sure, if you're a gamer or your business uses intense graphical or video resources you may need to get a higher end desktop. But let's face it: if you're a typical business your people are mostly using an office product from Microsoft (NASDAQ:MSFT) or Google (NASDAQ:GOOGL), an accounting application and probably one or two other cloud based services which all require much less local firepower than its predecessors. You can now get away with less of a workstation. You don't need one.
Desktops are no longer desktops. They're now "mobile workstations." HP now has a whole line of excellent mobile workstations including the ZBook 15u, ZBook Studio, ZBook 15 and ZBook 17. Dell has its Precision line. Microsoft sells the Surface. And of course Apple (NASDAQ:AAPL) offers powerful MacBook products. When it was time for me to replace my aging desktop I went for the Microsoft Surface – mostly because I got a great deal on it (my company is a Microsoft partner). But don't think I'm schilling for Microsoft because I'm not – HP, Dell, Lenovo, Apple and others have excellent competitive brands and I just got a better deal on the Surface. As mentioned before these products are more expensive. You'll likely spend north of a thousand bucks once you get the keyboard, docking station and monitor. But these units will be not only as or more powerful…they'll also be mobile. Desktops are not. And that will make a huge difference to your company's productivity.
Mobile workstations will replace tablets for business customers. Already we're seeing a slowdown in tablet sales. And that makes sense – these devices are limited to the business user. There are security concerns. They are less powerful. They store less data. Mobile workstations are better in all these areas – they are as fully functional offline as online. And they can do everything that a tablet does while still being a laptop. I use my Surface for all things work and web related and an occasional episode of "The Walking Dead" and it works fine. But when I want to read a book I still use my Kindle. It's just less awkward - particularly when travelling or eating alone. I tell my clients to focus on laptop/desktop capabilities and their employees will figure out any personal need for a tablet on their own.
You will reduce your devices. Take a look around – many of your people probably have a desktop in their cubicle – and I bet they still have a laptop and even a tablet. And you probably paid for a lot of this too. This is changing rapidly. Spring for a mobile workstation and you can eliminate other devices. Your people just undock the device and go. Depending on the product you buy they can use it as a laptop or a tablet…or both. They're saving everything to the cloud so storage is not as much of an issue. But whatever they need to do locally they can do with the same device they had in the office – no more copying or synchronization which has always been an imperfect process anyway.
With the popularity of "mobile workstations" watch as the desktop declines. Smart companies like HP know this already and are ahead of this trend.