How Do We Sell Our Old House to a Developer?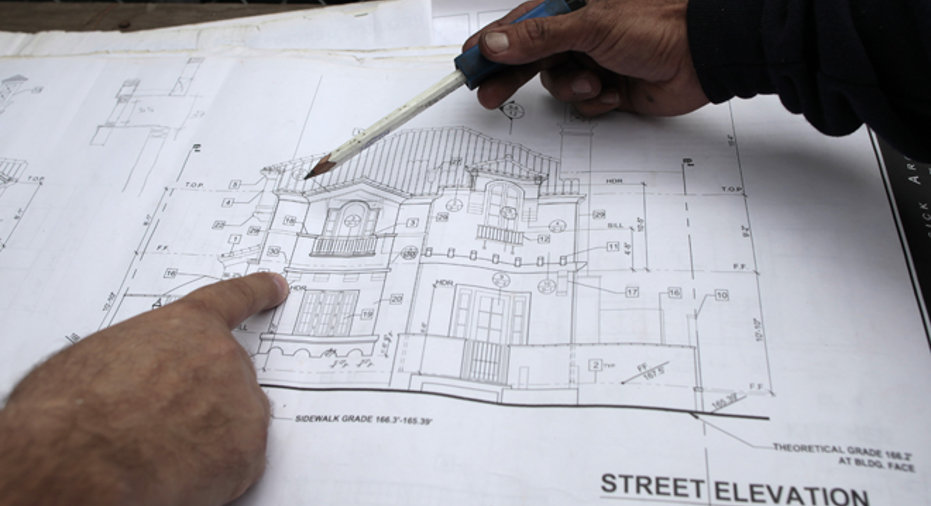 Dear Real Estate Adviser, 
We're considering selling our 103-year-old home, which is located in a multi-use zone where condos and townhomes have been going up, changing the entire neighborhood landscape. We've been getting purchase inquiries from developers and are wondering if we should sell to them directly or through an agent. How do we assess a reasonable price? By the way, our home needs updates in electrical, plumbing, HVAC, paint, appliances and flooring. 
- Patty C.
Dear Patty,
With thousands of dollars in impending remodeling costs and the neighborhood complexion changing to multi-tenant, it sounds like this is a good time to get out. But as far as a developer needs to know, it will take a really sweet offer to unseat you from this classic home that bears such a sweet emotional attachment to you.
But do not -- and I repeat -- do not try selling directly to a developer/builder. These folks, when dealing directly with a property seller, will base their typically lowball offers on a "fair market value" determined by appraisers they hire, who are typically agenda-led cronies. Such offers will almost certainly not take into account the recent increase in land values that all this upscale multi-tenant development is creating.
Verify Whom You Hire
You'll need your own agent or broker and probably your own appraiser. But before you hire either, make absolutely sure they have no professional affiliation or association with the developers. In your agent's case, you might even make this a written condition in the contract.
Seek a veteran agent who is experienced in land valuation and who understands the implications of location, zoning regulations and parcel size. These are more prevalent at larger brokerage houses. You'll want the agent to determine what the other neighborhood homes that have been scooped up by developers are fetching and what type of development is planned for your tract. These little nuggets will help you establish a price baseline.
Wait Until the Price is Right
Instruct sto ask any potential developer/builder buyers to render written offers. Unless one of the early ones floats your boat, I suggest you respond that you aren't interested in selling for that sum at this time. Refrain from making a counteroffer if you can. Just let the developer(s) keep coming back with increasingly larger offers. If and when you accept, don't be afraid to ask for a moving allowance as well.
Beware Masters of Eminent Domain
I might add that in some development-friendly communities, the city and developer might try to play the eminent domain (condemnation) card. Ostensibly, eminent domain should be used only in the exercise of public good such as a new highway or road widening, though some cities get away with it in dubious circumstances. Your agent should know whether this could be an issue. Such a scenario, as unlikely as it is, would probably force you to hire a lawyer to get a decent price.
You Have to Balance Many Factors
This all boils down to how badly the developer needs your home, how much money he stands to gain by moving quickly and how robust the multi-unit housing market is. If the final offer falls a bit short of where you'd like it to be, factor in the negatives of staying: more construction noise, additional traffic and all the dough you'll have to fork out to comfortably remain there. Realize, too, that condo prices, in particular, can be mercurial and turn on a dime if the greater housing market starts going south, which might give your buyer cold feet.
Good luck and happy negotiating!
Ask the adviser
To ask a question of the Real Estate Adviser, go to the "Ask the Experts" page and select "Buying, selling a home" as the topic. Read more Real Estate Adviser columns and more stories about real estate.
Bankrate's content, including the guidance of its advice-and-expert columns and this website, is intended only to assist you with financial decisions. The content is broad in scope and does not consider your personal financial situation. Bankrate recommends that you seek the advice of advisers who are fully aware of your individual circumstances before making any final decisions or implementing any financial strategy. Please remember that your use of this website is governed by Bankrate's Terms of Use.
Copyright 2014, Bankrate Inc.