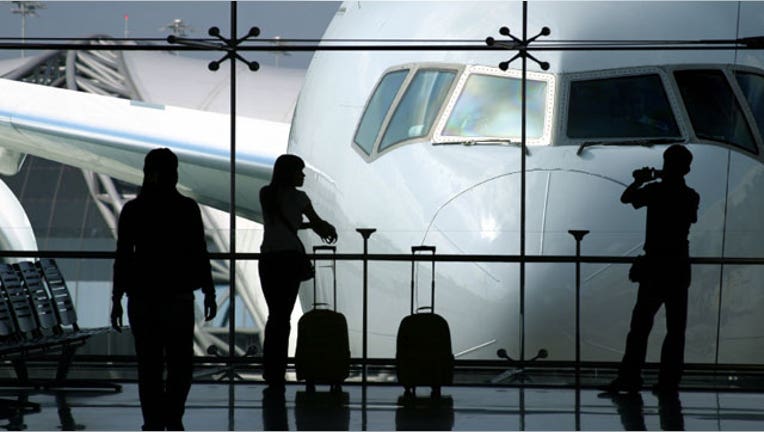 Q: Is there a way to keep frequent-flyer miles from expiring? —W. K., Harrisburg, Pa.
A: Using a co-branded airline credit card (one with an American Express, MasterCard, or Visa logo) will generally extend or eliminate frequent-flyer expiration dates. And Delta's frequent-flyer points never expire, regardless of whether you have a linked American Express Delta SkyMiles credit card or not.
If you don't want to keep track of expiration dates, you might want to choose a travel card that's not affiliated with an airline. The Chase Sapphire Preferred, Capital One Venture Rewards Visa, and American Express Premier Rewards Gold card offer points that never expire.
For more information, read "Don't let your frequent-flyer miles depart without you" and check out the "Best and worst airlines."
To submit your own question, see: ConsumerReports.org/askourexperts.
Copyright © 2005-2013 Consumers Union of U.S., Inc. No reproduction, in whole or in part, without written permission. Consumer Reports has no relationship with any advertisers on this site.