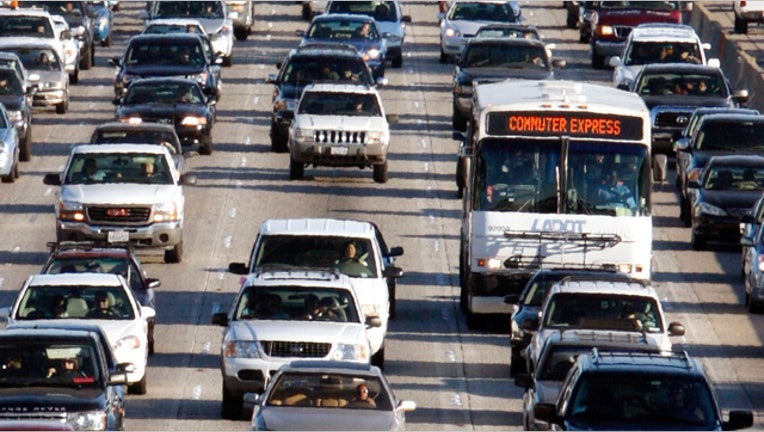 Question: How do I get a copy of my driver's license record to find out what is on there?
Answer: You should contact your state's Department of Motor Vehicles (DMV) or similar agency to get a copy of your motor vehicle record (MVR).
Why would you want to see your driving record? The biggest reason is to make sure the information is accurate, because it's used to determine your driver's license points, to calculate your insurance rates and even as part of employment background checks.
Also, if you know when a traffic violation or accident falls off your record, you can make a point to shop around for car insurance to see if lower rates are now available. (See "Keep your license clean - and your car insurance cheap")
In general, to get your driving record you'll need to follow these basic steps:
Find your state's DMV site (use our comprehensive DMV list here).
Search the DMV site for how to obtain a copy of your driving record.  There may be several types to choose between, ranging from a status record to a certified copy.
Follow directions on how to obtain the record.  You may need to fill out a form online, print a form to fill out and mail in or go into a DMV office in person to request a copy of your driving record.
To fill out the required form, be prepared with personal information -- such as your driver's license number and address that is on file with the state.
Pay for your copy.  The cost is usually between $2 and $12.
Some states now allow you to request and obtain a copy of your driving record online, though if you do this it may not be considered a certified copy.  For example, California allows you to view online (and print) a copy of your driving record for $2, but if you need a certified copy you will need to pay $5 and either mail in a request or go into a DMV office.
Online copies are much more convenient than going into the DMV, though typically you must either print it out immediately (because once the page is closed it's gone unless you order another copy) or it's available for a short period of time (such as 24 hours). However, plenty of states, like Michigan, still require you to either go into a DMV office, mail or phone in your request.
Hopefully in the next few years DMV across the nation will update their systems and make it possible for you to apply and obtain your driver and vehicle records online -- as they have in rapidly allowing proof of car insurance on your smartphone.
How insurance companies check
Insurance companies typically don't go through the state's DMV office but instead use a third-party vendor that access to all 50 states and the District of Columbia's MVR databases.  State DMVs work with such companies since insurance companies, employers and others that have permission to view your driving record have bulk requests that need to be fielded in a more efficient manner.
American Driving Records is a vendor that some insurance companies use to obtain motor vehicle records, and their site includes a MVR turnaround table that you may find helpful since it not only includes how quickly they can obtain a MVR for its client but also the state fee for obtaining a MVR.  LexisNexis is another choice since insurers can also obtain a claims history report with this company as well as the MVR.
Once you get your record, you may need to go back to the state DMV site to find out how to read it.  Some MVRs are straightforward, while others are not -- especially if you are trying to calculate your DMV points.  For example, when a motorist gets a copy of his Texas MVR it doesn't have a points total on it. The driver must calculate his own points.
If you see anything that needs correction on your driving record, you'll again need to contact the DMV to find out the process to get this done.
Knowing what is on your driving record is helpful when comparison shopping for car insurance.  You'll be asked about accidents and convictions from the last several years -- five years usually, but some insurers go further back. If you are unable to give accurate information to an auto insurer, then your quote won't be correct either.
When the company actually underwrites your policy, it will check your driving record, claims and credit histories for itself.
The original article can be found at CarInsurance.com:How do I get my driver's license record?