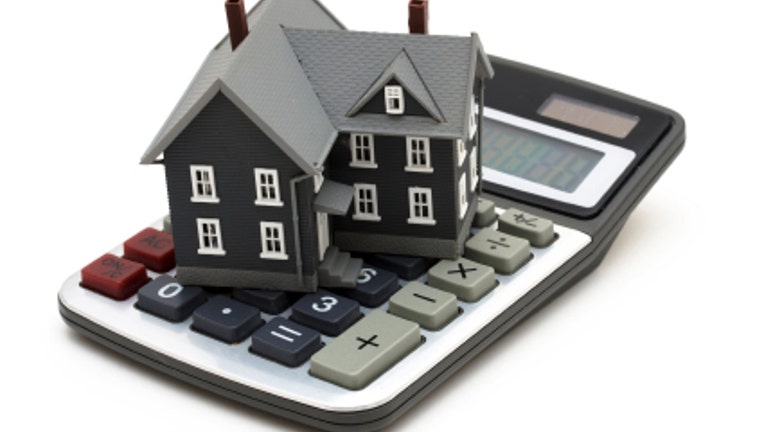 Dear Dr. Don, Is there any way for a first-time homebuyer to get away from private mortgage insurance? I indicated to my lender that my goal was to have a mortgage payment of $1,000, and I ended up with $1,000 plus mortgage insurance.
Thanks, -- Christina Complains
Dear Christina, Sure, there are several ways for a first-time homebuyer to avoid paying private mortgage insurance, or PMI. The first is to have a loan-to-value, or LTV, ratio on the property of 80% or less, based on the home's appraised value.
One way to get to an 80% LTV when you don't have a 20% down payment is to do a piggyback loan. With a piggyback loan, you borrow 80% LTV on a first mortgage and at the same time take out a second mortgage, typically for 10% of the home's appraised value. Then, you come up with a 10% down payment. This is also known as an 80/10/10 mortgage. The downside of this type of mortgage is that the interest rate on the second mortgage tends to be significantly higher than the interest rate on the first mortgage.
Another alternative to making PMI premium payments is to have the mortgage insurance payment baked into the interest rate. You have a higher interest rate on your loan but aren't making separate premium payments. It will, however, show up in the form of a higher monthly mortgage payment.
I try to remind homeowners that PMI on a conventional mortgage doesn't last forever, and it gives them the opportunity to buy a home with a down payment less than 20%. The lender must cancel the policy when a strong payment history allows your loan balance to fall to 78% of what had been the appraised value of the property at closing.
Your lender has an annual obligation to remind you about your options concerning canceling PMI. A lender isn't required to consider any increase in your home's value over time (which would shrink your LTV) but may be willing to do so with proper documentation.
Get more news, money-saving tips and expert advice by signing up for a free Bankrate newsletter.
Bankrate's content, including the guidance of its advice-and-expert columns and this website, is intended only to assist you with financial decisions. The content is broad in scope and does not consider your personal financial situation. Bankrate recommends that you seek the advice of advisers who are fully aware of your individual circumstances before making any final decisions or implementing any financial strategy. Please remember that your use of this website is governed by Bankrate's Terms of Use.
Copyright 2012, Bankrate Inc.