How Buying a Home Can Come Back to Haunt You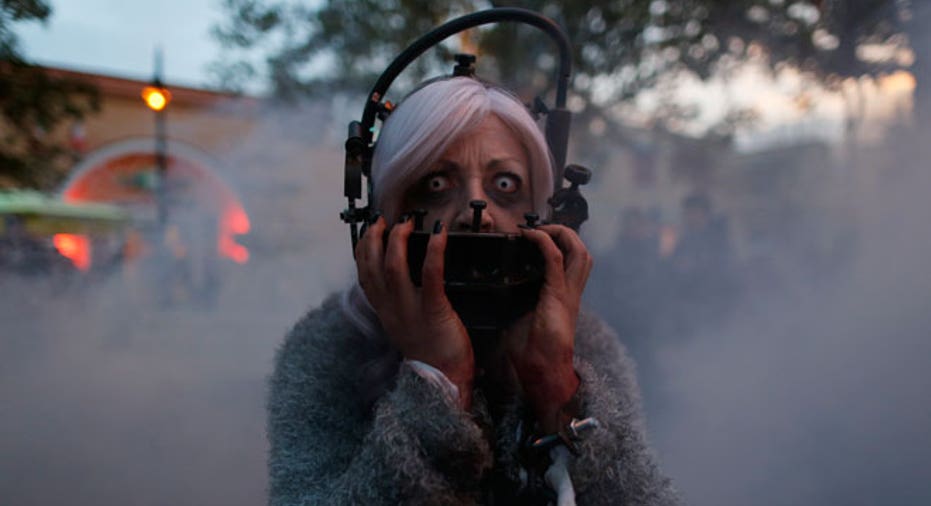 If you think your pricey Halloween costume is going to set you back, just wait until you see how many costs come with buying a home.
Buying a property is likely the largest financial decision you will make in your life and it's important to do so thoughtfully. From how much house you can afford to which neighborhood is right for you, it's important to consider each aspect carefully. Check out the reasons you may regret your decision to buy a home down the road.
1. If You Lose Your Job
Job security should be one of your first thoughts before you purchase a home. If you have reason to believe that you may be out of a job in the foreseeable future, now is probably not the right time. Mortgage lenders are not forgiving on missed payments and it's a good idea to buy a home only when you are confident in your employment status or ability to afford your monthly mortgage for the future.
2. If You Need to Move — Again
When you make a home purchase, it's generally a good idea to stay put for at least several years. A buy or rent calculator can help you determine what is the break-even point for you. That's the number of years when it makes more sense for your net worth to buy instead of continue renting. Buying a property is generally a long-term commitment and probably not for you if you find yourself frequently changing cities. If you have to sell a recently purchased home on short notice it can be difficult to do without absorbing a big loss. Renting may be the better option for you if you find yourself moving more often than staying put.
3. If You're in an Unstable Relationship
Although many single people buy homes, this is often a decision made with a partner or spouse. If your relationship with the person you're buying a home with is unstable or the reason you are in a certain area (significant other, family) is not secure, you could face serious buyer's remorse in the near future.
4. If You Have a Lot of Debt
Whether your debt is of the student loan, credit card or private loan variety, high debt ratios are a sign that you may want to hold off on making such a large financial commitment. If your expenses consume more than 50% of your income each month, you probably can't secure a mortgage anyways (and even if you do it will likely be at a higher interest rate, which can cost you thousands of dollars over the life of your loan). It's a good idea to try paying down your debts before buying a home.
Remember, you don't have to buy a house. If your current personal, financial or employment situation is shaky, you may want to hold off on the purchase for now. Run the numbers to see what's best for you. Be scared for the right reasons this holiday season – not because you have found yourself in a costly housing situation that isn't right for you.
More from Credit.com
AJ Smith is an award-winning journalist with more than a decade of experience in television, radio, newspapers, magazines and online content. She currently serves as the managing editor for SmartAsset. AJ has a passion for meeting new people, sharing stories and helping others. She has degrees from Princeton University and Mississippi State University. AJ and her husband also write and illustrate educational children's books.