How Boomers Can Keep their Identities Safe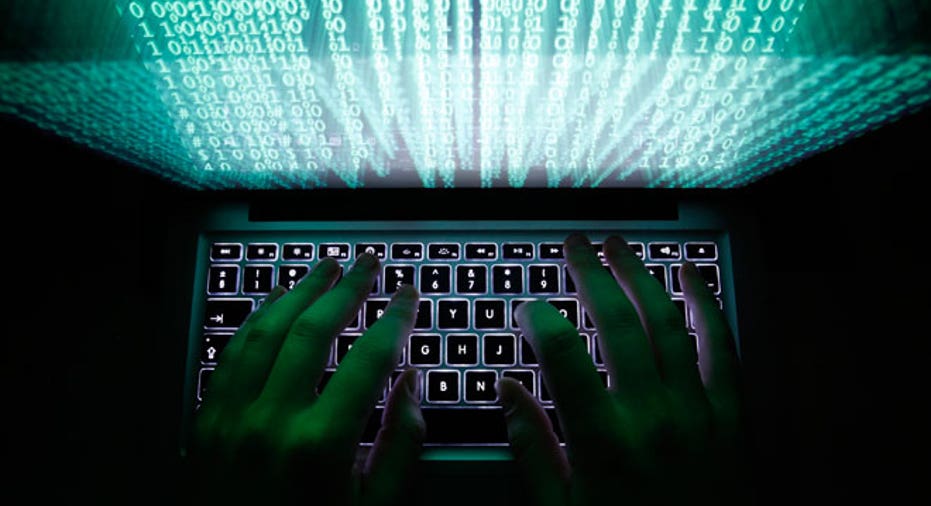 Identity theft is America's fastest-growing crime, and scammers are increasingly targeting older Americans.
According to the Federal Trade Commission, identity theft complaints in the U.S. jumped more than 78% between 2009 and 2011—and show no signs of slowing down.
Identity thieves are looking for victims that will provide the most financial benefit, and oftentimes, boomers fit the bill. Boomers tend to have strong credit ratings, more savings than younger consumers and access to credit.
To help boomers keep their personal and financial information secure, I reached out to Scott Mitic, CEO of identity protection company TrustedID, for tips for boomers to protect their identity:
Boomer: How often do adults ages 50 and over fall victim to identity theft?
Mitic: Identity theft for adults over 50 is a growing problem and as a result, it's starting to get more attention. According to a study from the Federal Trade Commission (FTC), in 2011 30% of complaints about identity theft came from adults ages 50 and older. Just last month, the FTC hosted a workshop that focused on senior identity theft and highlighted its role as one of the most widespread types of fraud that affect that age group.
Boomer: What information do thieves target most often and why?
Mitic: Thieves typically target sensitive personal information like a Social Security number, bank or credit card information and insurance accounts. They're always looking for the most fruitful opportunities, and seniors tend to have stronger financial standing and more readily available cash than other demographics.
In addition, older Americans are one of the fastest-growing populations for new Internet users—so as more of their information becomes available online, the threat increases. Another major target can be medical identity theft, which can be a tough hit for older Americans who so desperately need good health care.
Boomer: How have these trends changed over time?
Mitic: As information that is more relevant to seniors such as medical records, prescription information, and financial information becomes more available online, there has been an increased risk of misuse and identity theft with this demographic.
Boomer: What are some tips for consumers older than 50 to help them minimize their risk of identity theft?
Mitic: While this age group is a prime target for identity thieves, that doesn't mean they can't be proactive about protecting themselves. Here are some simple steps they can take to prevent identity theft:
Stay up-to-date on popular phone and email scams targeting the older population.
Place fraud alerts or even a credit freeze to keep an extra close watch on personal information.
Help reduce unsolicited (junk) mail to avoid mail scams.
Ensure that smartphones, tablets and other devices are up to date with antivirus software.
Request background checks and references for all caretakers, housekeepers, etc.
If caretakers come to the house, make sure all sensitive information is locked away.
Shred or burn documents that contain personal information.
Monitor bank statements and credit reports regularly for any suspicious activity.
Be aware of caretakers/friends/acquaintances who constantly complain about financial hardship.
Don't carry Social Security cards or Medicare information in wallets or purses.