How Big a Bite Will the Market Take Out of Apple's Stock Price?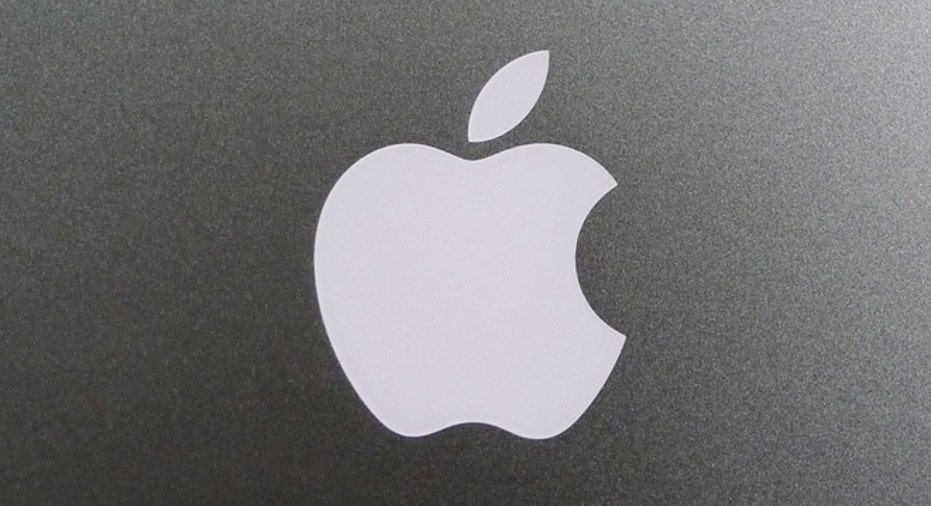 Everyone the world around knows Apple (NASDAQ:AAPL) and its products are a global phenomenon.
It is highly unlikely you don't know a friend or family member who doesn't own an iPhone, iPad or even an iMac.
Heck, this tech company is so massive it had recently been touted as the first company that could eventually eclipse a trillion dollar market capitalization. Well, the stock has hit a rut and being the first to top one trillion will be a conversation for another day.
As such, Apple is trading down once again, about 3.6% to around $114.80 or so around 11:30 a.m. ET. The tech giant has now traded down five sessions in a row and in 10 of the last 11. And Apple is now down more than 10% from its all-time high of 133 back on February 23 of this year.
Meanwhile, market technicians will likely take note that Apple is crossing below its 200-day moving average for the first time in almost two years.  A close below that level would be bearish for Apple, possibly signaling a new long-term down trend according to followers of technical analysis.
So what are some on the Street saying about this correction?
"It's been a prove me stock since [3Q] earnings and many investors are worried about growth prospects post iPhone 6 product cycle, coupled by headwinds in China from a macro perspective-which is a key market for Apple going forward," said Daniel Ives,  Managing Director in the technology, media and telecom research group of FBR Capital Markets & Co.
Ives also thinks that Apple must deliver "big beat and raises" in the next few quarters otherwise the stock will continue to be under pressure. He does, however, remain bullish on the stock with an outperform rating and a price target of $175.
Jason Rotman, President of Lido Isle Advisors said on Varney & Co. Tuesday that he would absolutely buy Apple at these levels.  "If you're an investor, you need to look at the fact that Apple has $200 billion of cash… Apple's most recent quarter was the most profitable quarter of any American company of all time.
He believes "Apple is a stalwart, there's no reason to short it, there's no reason to sell it, it's a long-term hold."