How an Empty Home Could Kill Your Insurance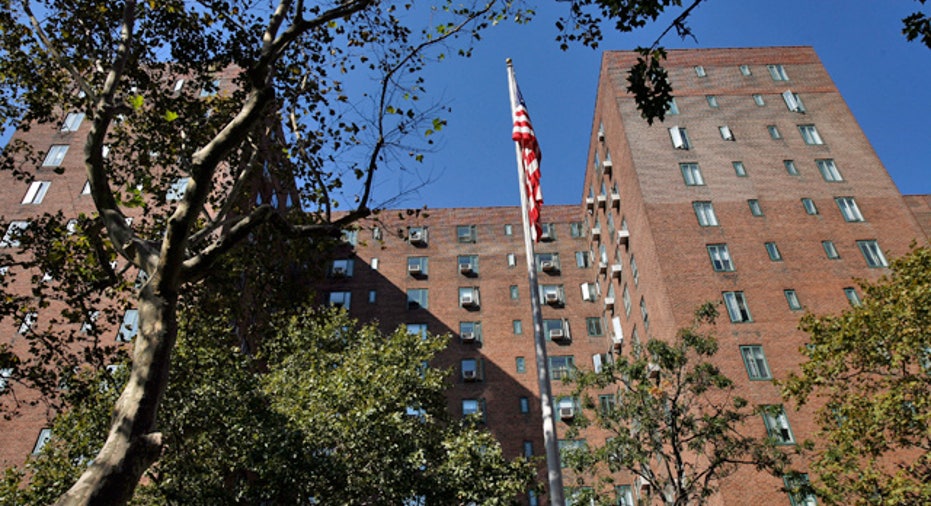 Planning to take a cruise around the world? You may be putting your home insurance at risk without realizing it.
That's also true if you vacate your home during a renovation project, or temporarily move out of your primary home up north to spend six months in an Arizona condominium.
Home insurance companies have rules about how long a home can be unoccupied before the insurance is canceled or an endorsement is required. That's because whenever a home is empty, the property is at a higher risk for damage.
"If a pipe bursts, more damage can occur if no one is available to turn off the water or call a plumber," says Russ Dubisky, executive director of the South Carolina Insurance News Service. "Vandalism and theft can occur."
Home insurance time limits
Insurance companies make the following distinctions between homes that are unoccupied and those that are vacant:
*Unoccupied home. The property has been left as if the owners will return at any time.
*Vacant home. The property is entirely empty, without any personal property inside.
Home insurance companies typically require you to contact them and request an endorsement or a special permit for a home that will be unoccupied for 30 or more consecutive days, Dubinsky says. In some cases, you may be charged for the permit or endorsement.
Some insurance companies allow homes to be unoccupied for 60 days before requiring notification. The time limit is stated in the policy.
A vacant home will draw even more scrutiny than an unoccupied home. "A vacant home will require either an endorsement or a separate policy, depending on the insurance company," he says. "Some insurance companies will not insure vacant homes at all."
Coverage limits and premium costs for unoccupied and vacant homes vary, based on how long the home will be empty and the steps you take to protect your property, such as winterizing the home or installing smoke detectors and alarm systems.
Don't even think of trying to pull a fast one on your insurer by pretending that your empty home is occupied. Lying to your homeowners insurance company will give it grounds to deny your claim and could result in the cancellation of your policy.
Common empty-home scenarios
Here's what you need to know about common empty-home scenarios and their impact on your home insurance coverage.
Leaving your home empty while traveling. Owners of vacation homes occupied for only part of the year or people who leave their primary homes for extended trips may need to pay a surcharge for an endorsement that provides additional coverage.
Asking a house sitter to watch over an empty home. Individual insurance companies vary in the way they view house sitters. Dubisky says that having a house sitter or neighbor check on your property may not make a difference to your insurance company, since the property is not occupied by the owner.
On the other hand, "MetLife views a home with a house sitter as occupied, so no surcharge would be applied while the sitter is in residence," says Richard Caughron, a senior product manager at MetLife.
Leaving a house vacant while trying to rent or sell it. Most insurance companies require either an endorsement or a separate, new home insurance policy for a dwelling left vacant while the owners try to rent or sell it, according to Dubisky.
"Coverage for a vacant home will be more restricted than regular home insurance, covering standard perils such as fire and wind, but not perils such as water damage due to frozen pipes, glass breakage or vandalism," says Caughron.
Not all companies offer vacant-home policies, but some specialize in this type of home insurance.
"More than likely, a vacant home policy will be more costly than standard insurance because of the higher risk," Dubisky says.