How Amazon Will Outshine Macy's by 2017
According to a new industry report from Cowen and Co., Amazon (NASDAQ:AMZN) will displace Macy's as the number one U.S. apparel retailer by 2017. Cowen determined seven key components to Amazon's success.
1. Hiring Fashion Gurus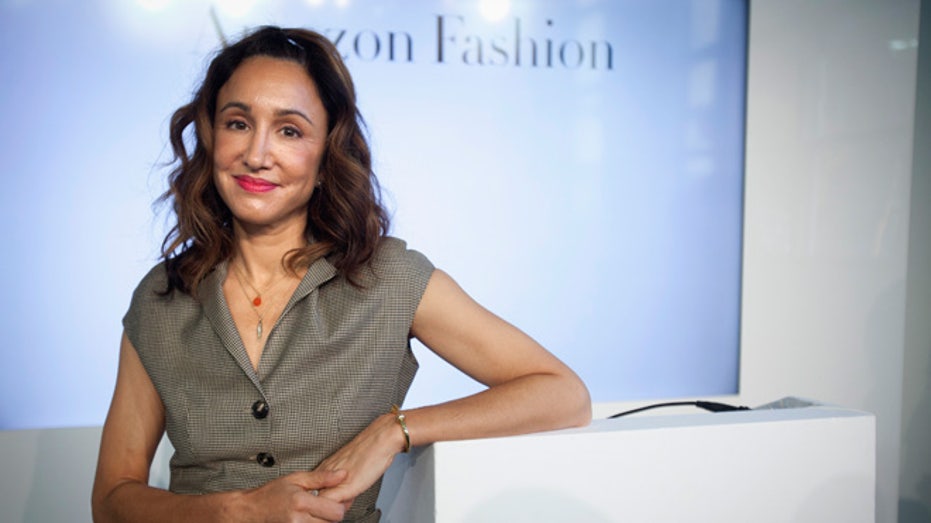 ---
In 2008, Amazon (NASDAQ:AMZN) named Cathy Beaudoin president of its fashion division after she launched Piperlime, an online shoe, handbag and clothing retailer, which has now closed. Beaudoin has also held positions at Gap (NYSE:GPS) and Old Navy.
And earlier this year, Amazon Fashion hired Vogue editor Caroline Palmer to serve as the director of editorial and social media.
2. Investing in Search Technology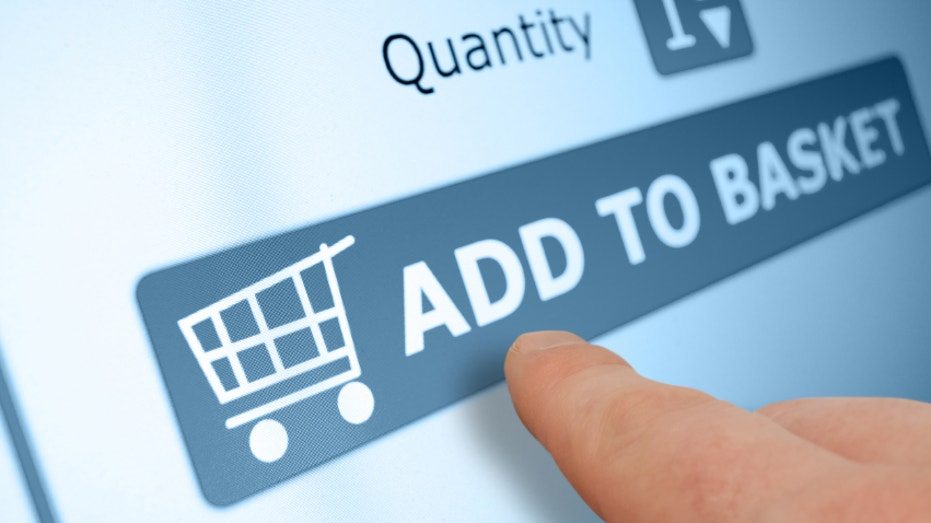 ---
Starting in 2005, Amazon determined that search functionality for clothing shopping was different from buying books or DVDs. The company changed its search model to include high quality images, more consumer engagement and the ability to search by brand.
Amazon offers its partner brands the option to create custom web storefronts, letting the brands control how their products appear to customers.
3. Partnering Up with Designer Brands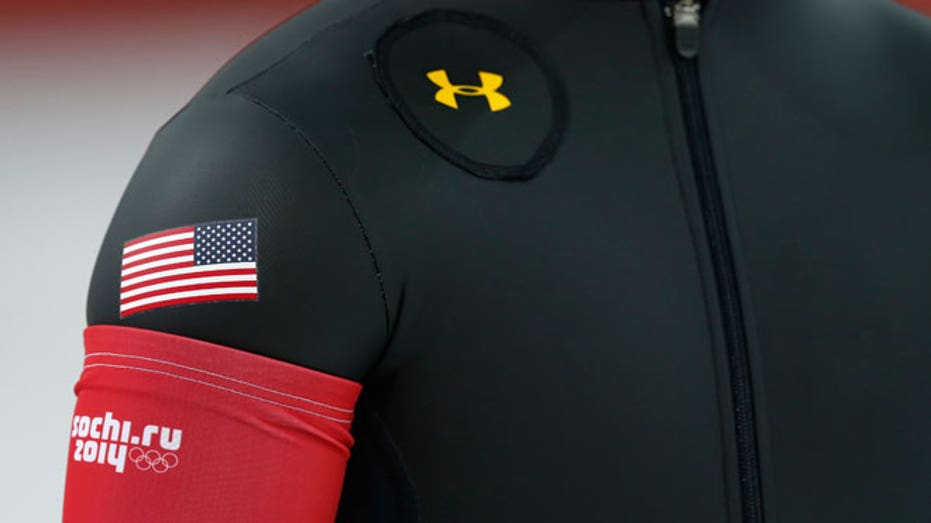 ---
Numerous brands like Under Armour (NYSE:UA), Kate Spade (NYSE:KATE) and Calvin Klein sell directly through Amazon and maintain web brand shops.
4. Acquiring Numerous Shopping Websites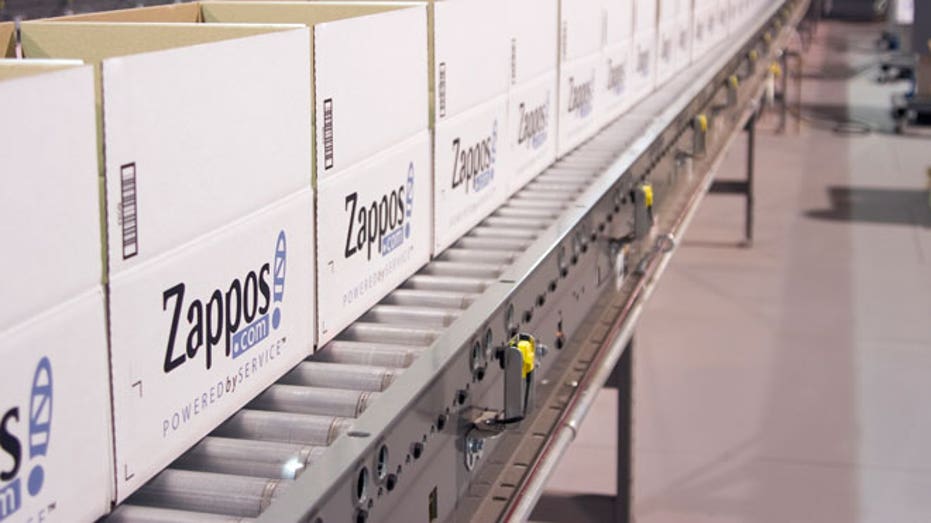 ---
A key factor to Amazon's success according to the report is the company's 'multi-URL approach,' or acquisition of multiple online apparel and shoe retailers. Amazon Fashion now owns shoe retailer Zappos, Shopbop, a high-end women's clothing site and Quidsi, a site that itself owns Diapers.com and Soap.com.
5. Improving Product Images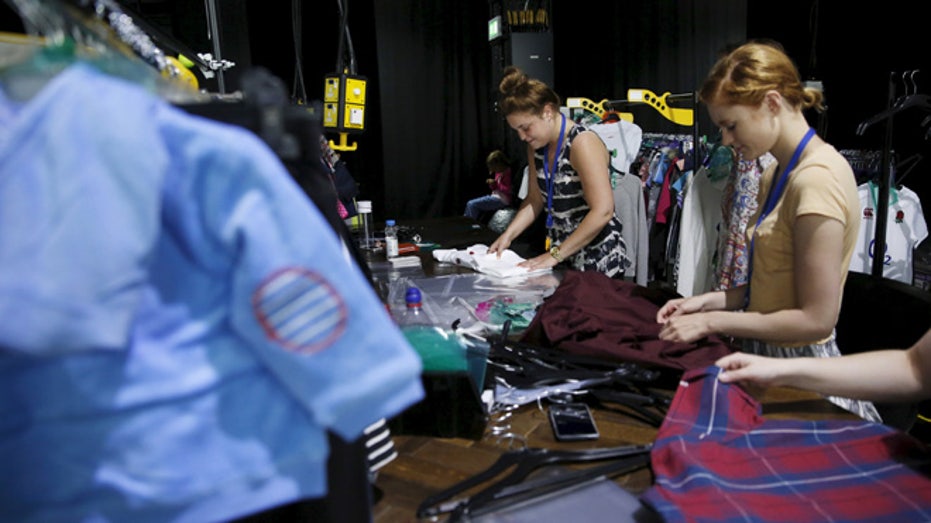 ---
In 2013, Amazon opened a 40,000 square-foot studio in Brooklyn, New York, giving the retailer a space to shoot high quality photographs of products to enhance the customer experience.
6. Strengthening Amazon's Image in the Fashion Sphere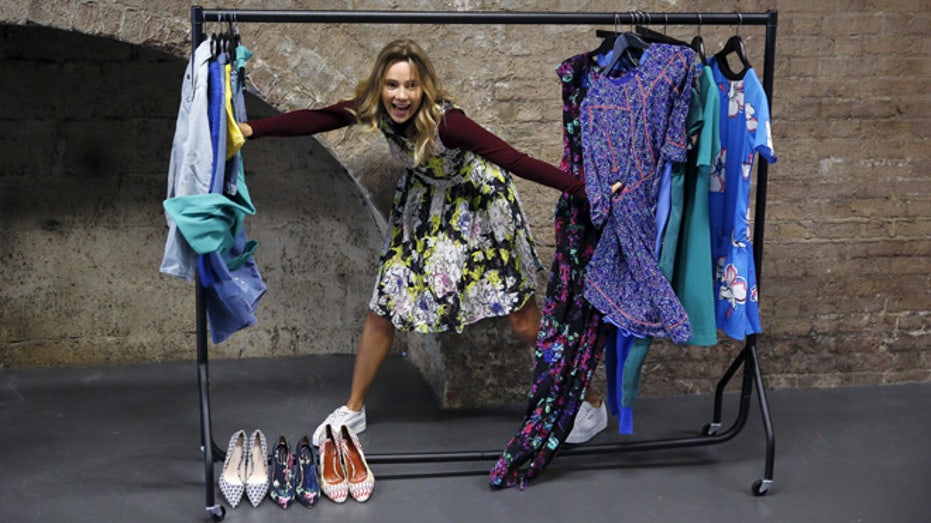 ---
One of the biggest critiques against Amazon Fashion was that the mass retailer could never be perceived as a luxury or fashionable brand. But now, the company has served as a host to multiple high profile fashion events including the Metropolitan Museum of Art Gala and most recently the first ever Men's Fashion Week.
7. Speeding up Delivery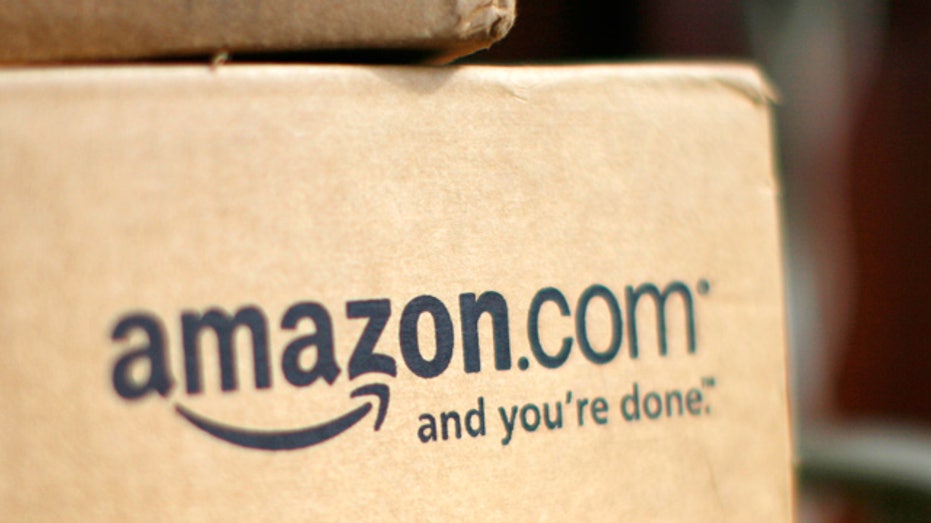 ---
Between Amazon Prime and same day delivery, and most recently the introduction of Amazon Now, a courier service, these services have drastically decreased the amount of time a consumer has to wait for a new product.